Views Reference
Hygienists
Image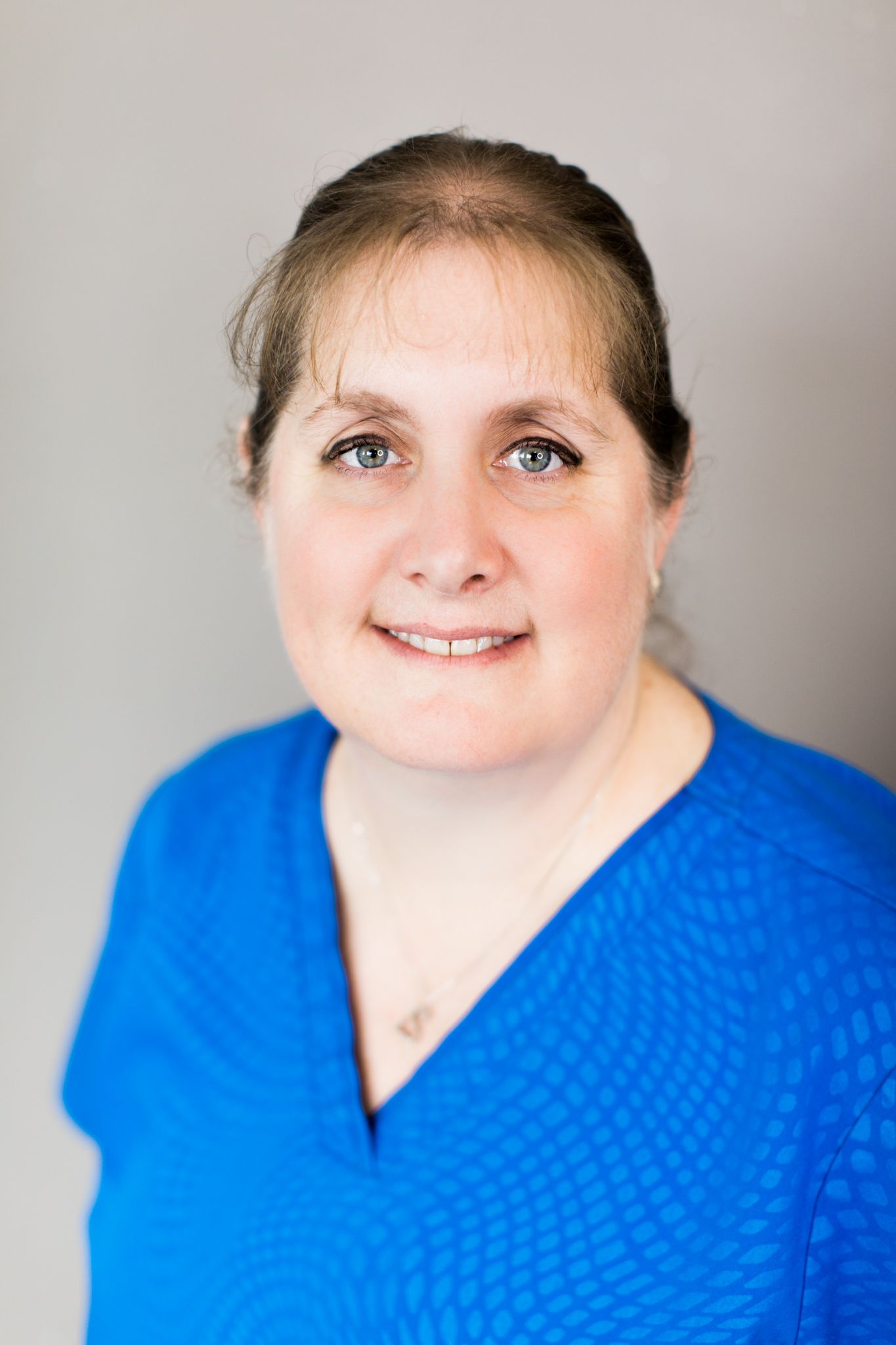 Alison Caldwell
Title

Certified Registered Dental Hygienist
Bio
Alison joined our office in 2009, possessing a total of 23 years in the dental field. She has spent the past 15 years spent as a hygienist. She bears the title of "Best Hygienist in North Port" as voted by the readers of the North Port Sun for two years consecutively (2016, 2017). She and husband James share three wonderful children. In her free time, she enjoys spending time with family, and going boating.
Image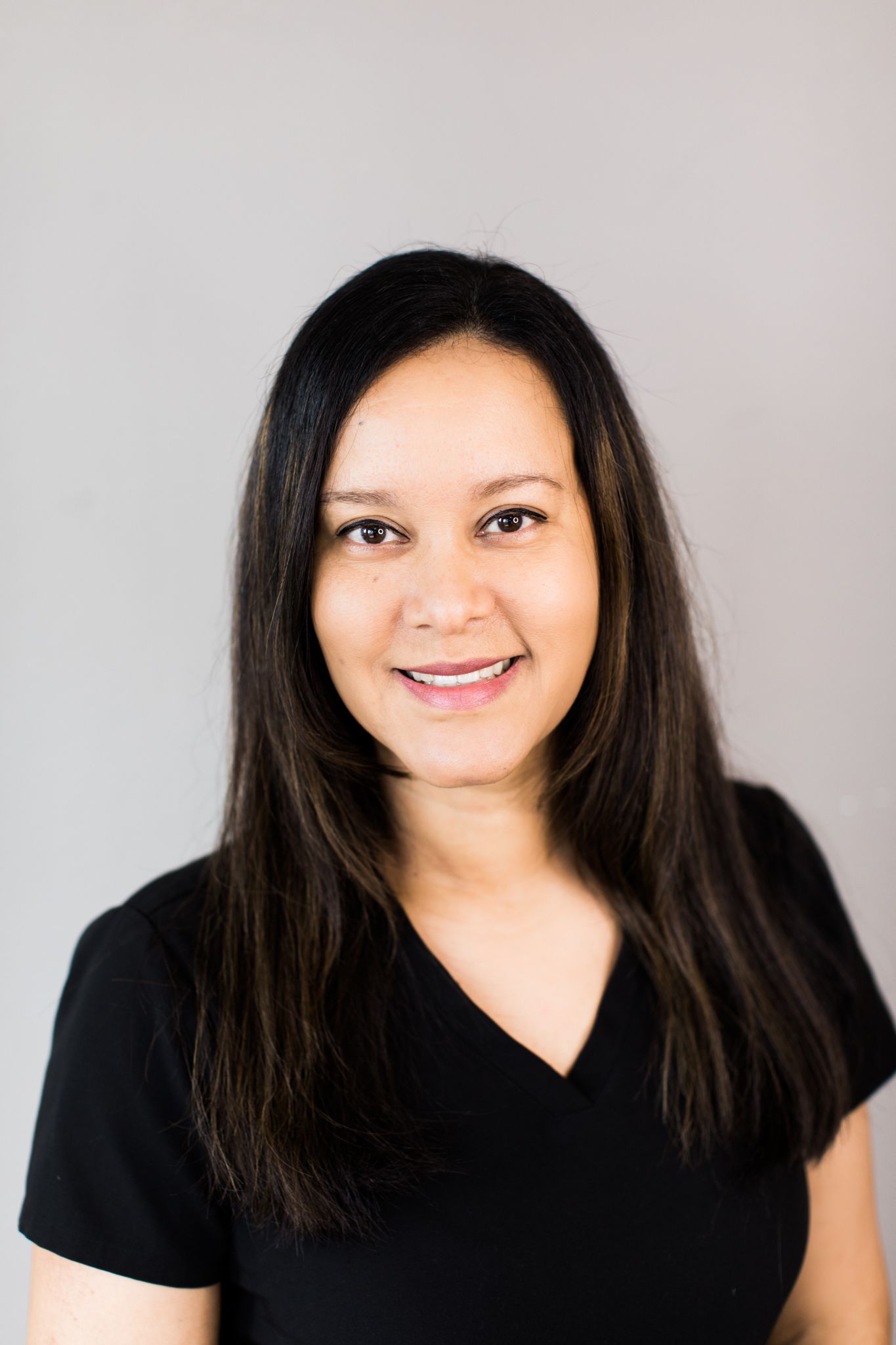 Berkeling J. Franco
Title

Certified Registered Dental Hygienist
Bio
Berkeling was born and raised in Caracas, Venezuela where she earned her General Dentist degree in 2000.  She moved to the United States in 2002, then obtained her Registered Dental Hygienist degree in 2004.  She came to North Port Dental as a temp, then gradually transitioned into a full-time position here in 2013.  She feels so blessed to be part of an incredibly hardworking and caring team.  Berkeling is devoted to educating her patients on maintaining good periodontal health.  She loves God with all her heart.  She enjoys traveling and making memories with her husband and their five beautiful children.
Image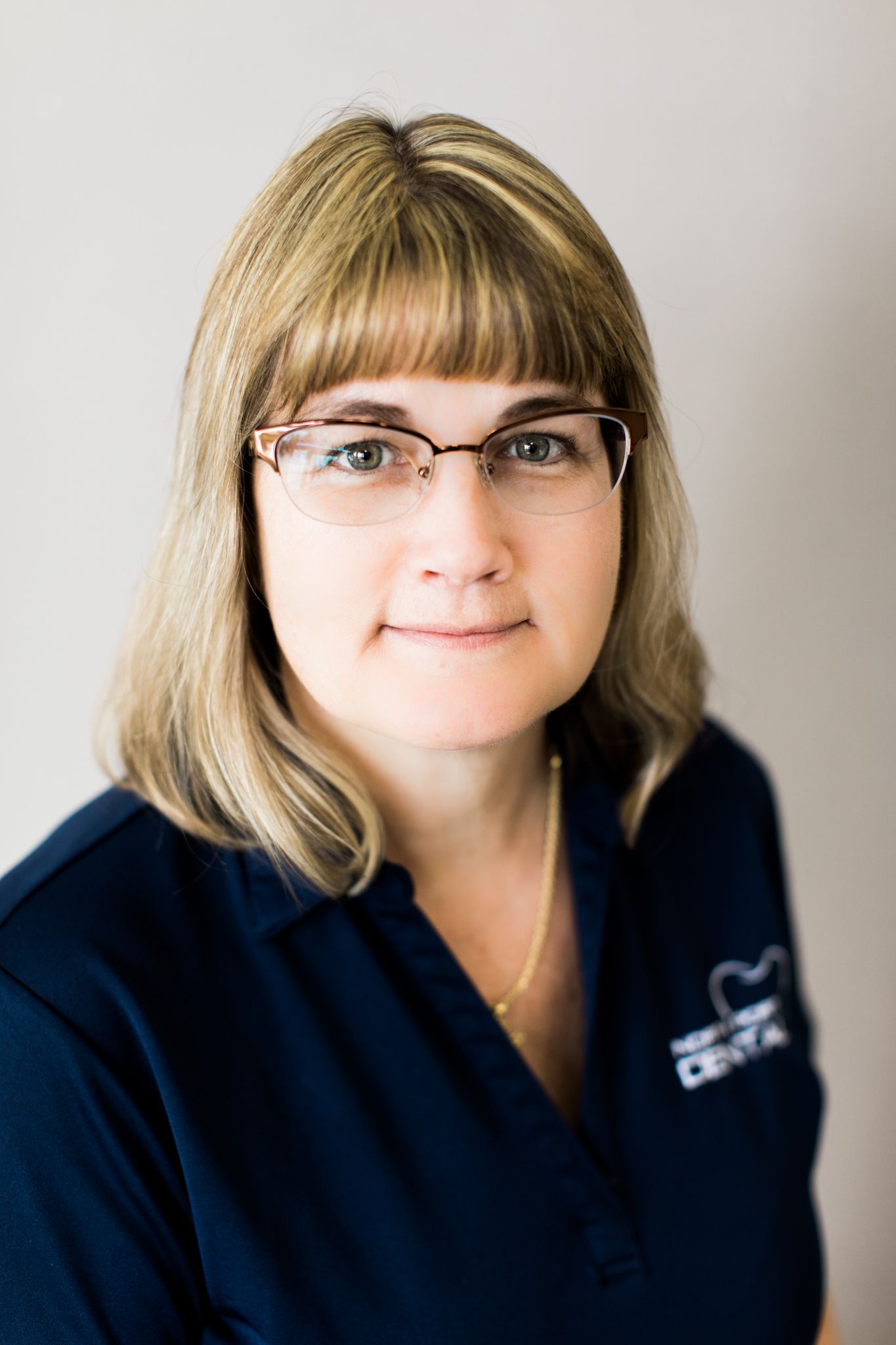 Sherry Ward
Title

Certified Registered Dental Hygienist
Bio
Sherry was born and raised in southwest Florida and has lived in Punta Gorda for the last 20 years. She joined Dr. Cherpak's team in 2006, right after he bought the practice, and has the distinction of being our longest-term employee.  The kind atmosphere and caring approach is what drew her to NPD.   The mother of a beautiful adult daughter, Sherry loves to spend time with her family, and enjoys the beach.  
Assistants
Image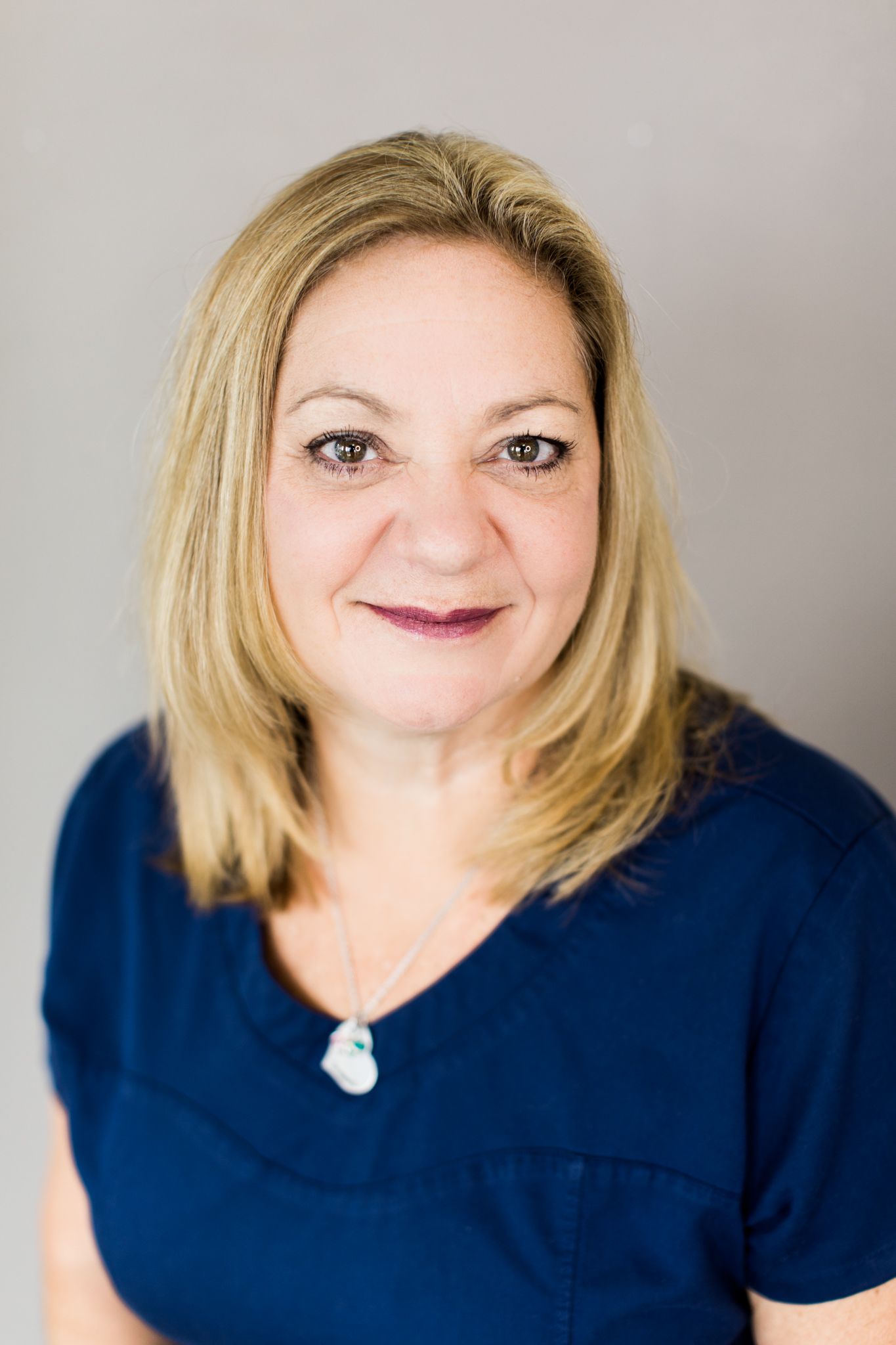 Cathy Langlois
Bio
Cathy is a graduate of the Rhode Island Junior College dental assisting program, Class of 1978. She is celebrating 40 years in dentistry in 2018.  Cathy joined North Port Dental in October 2013 shortly after she and her husband Steve relocated to Florida.  Outside of work, her greatest joy is her family.  Cathy and Steve have 2 children and 4 grandchildren and she enjoys spending time with family in both Rhode Island and Florida. 
Image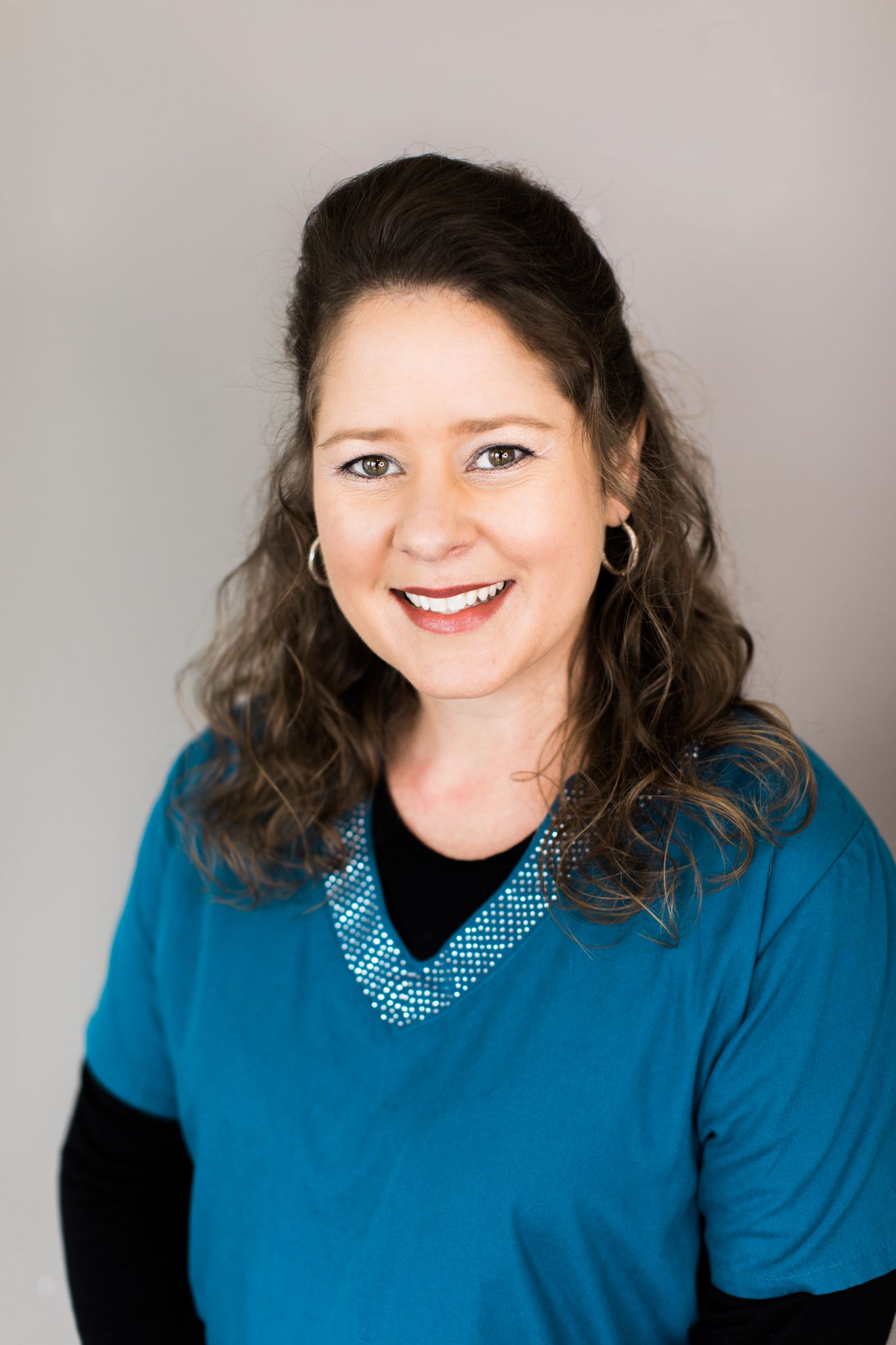 Crystal Hunsicker
Bio
Crystal is a Florida native.  She has worked as a dental assistant for 15 years.  She joined our team 6 ½ years ago because she loved the team atmosphere, and the great group of people she works with.  Crystal enjoys helping patients overcome their fear of the dentist by providing a relaxing area (which is always decorated for passing holidays!)  She loves providing treatments that make her patients confident and happy to smile again.  She enjoys gardening, shopping, and spending time with her husband and their dog. 
Image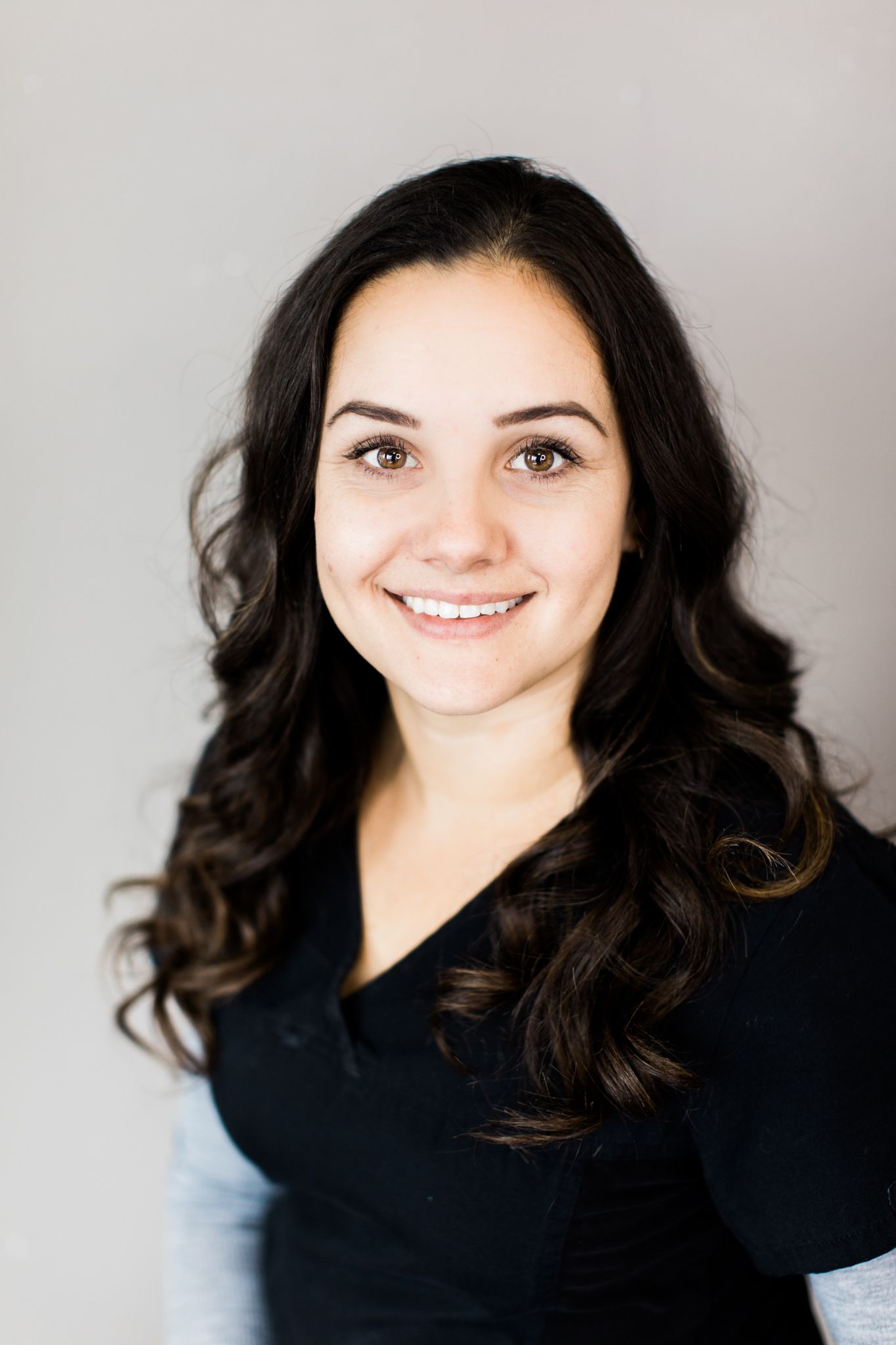 Kara Frankenberger
Bio
Kara is a Florida native with four years in the dental field.  She joined our team in 2018, citing the family atmosphere as one of the main things that drew her to our office.  Kara is a mother to four awesome children and two fur babies. She is engaged to be married. She enjoys being outdoors, going to the beach, and paddle boarding.
Image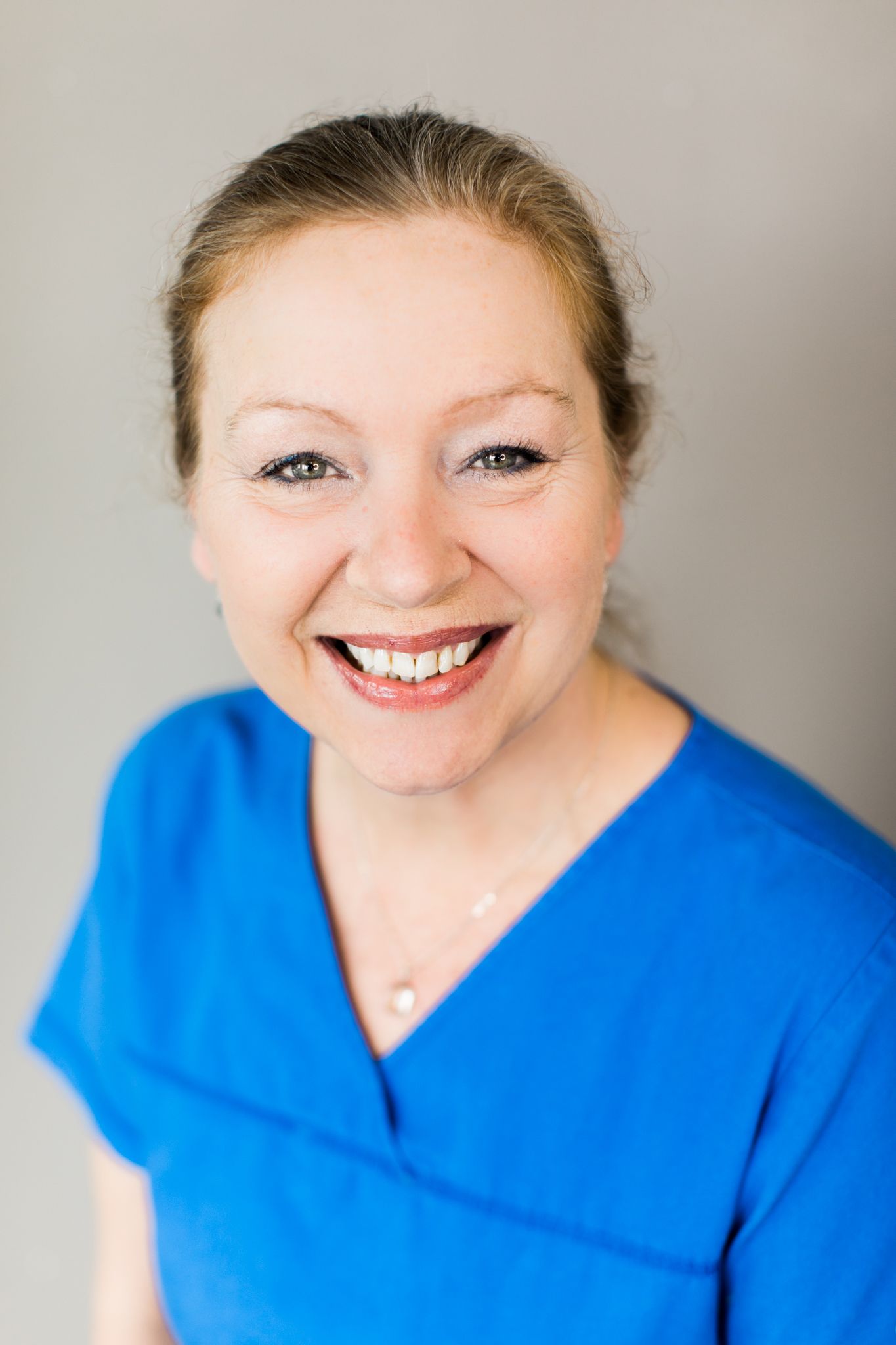 Laura Nekuda
Bio
A Charlotte County resident since 1978, Laura is a graduate of the Charlotte Technical Institute, where she was a recipient of the Inez Blunt Award for Professional Excellence. When she joined North Port Dental in late 2017, she brought 25 years' experience with her.  She possesses a gentle nature, and says she tries to see something good in everyone.  She feels each day is a blessing.  In her free time, Laura enjoys spending time with her children and grandchildren. 
Image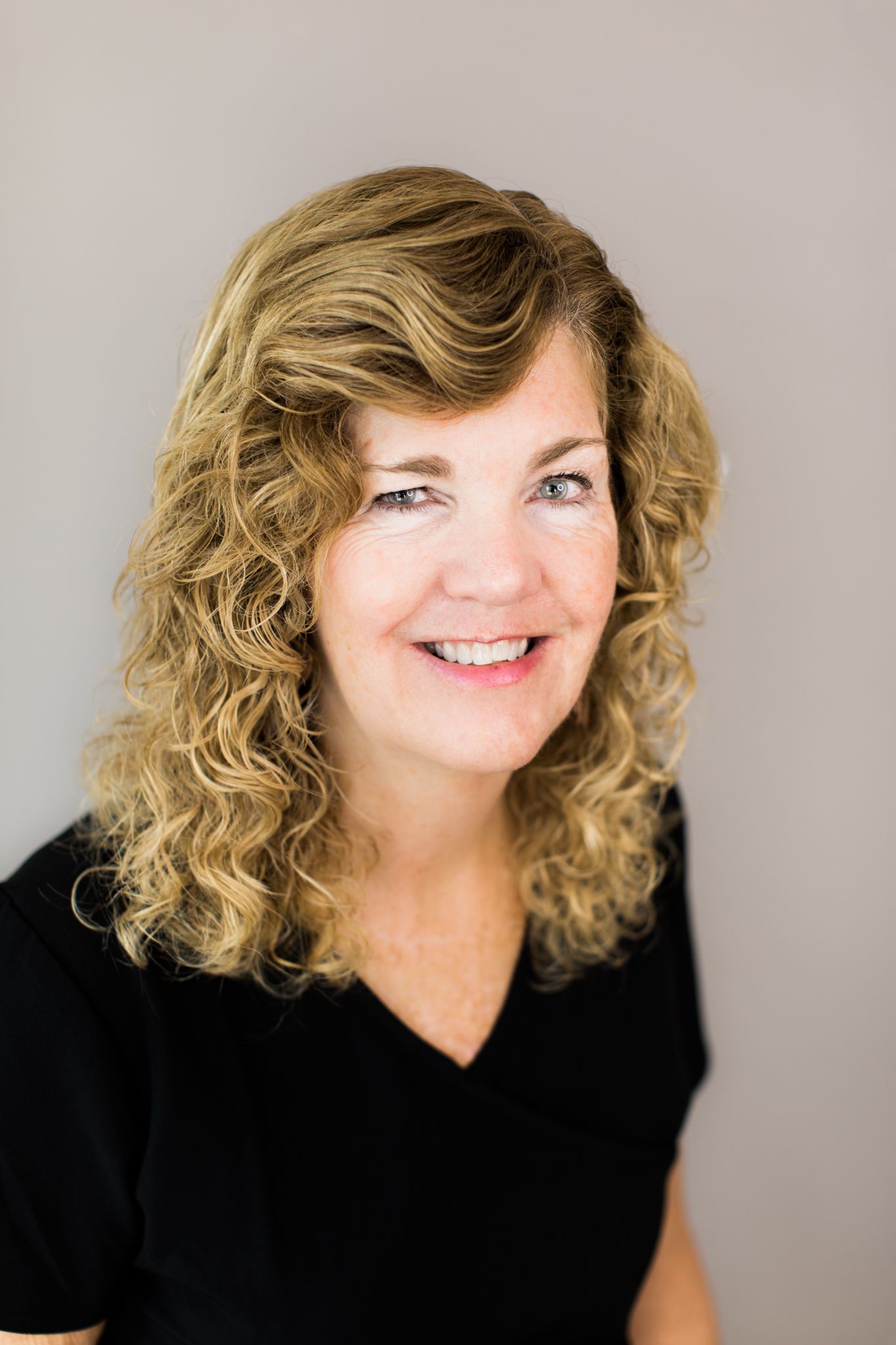 Patricia Bennett
Bio
Pat has been a member of the North Port Dental team for almost a decade.  She took a few years off to care for her aging mother, but was such a valuable team member, we held her spot on the roster!  Pat brings 28 years of dental knowledge and experience to her patients. She loves to help people.  She and husband Mark share a son and recently gained a daughter-in-law.  In her free time, she enjoys going out on the boat and walking on the beach.
Image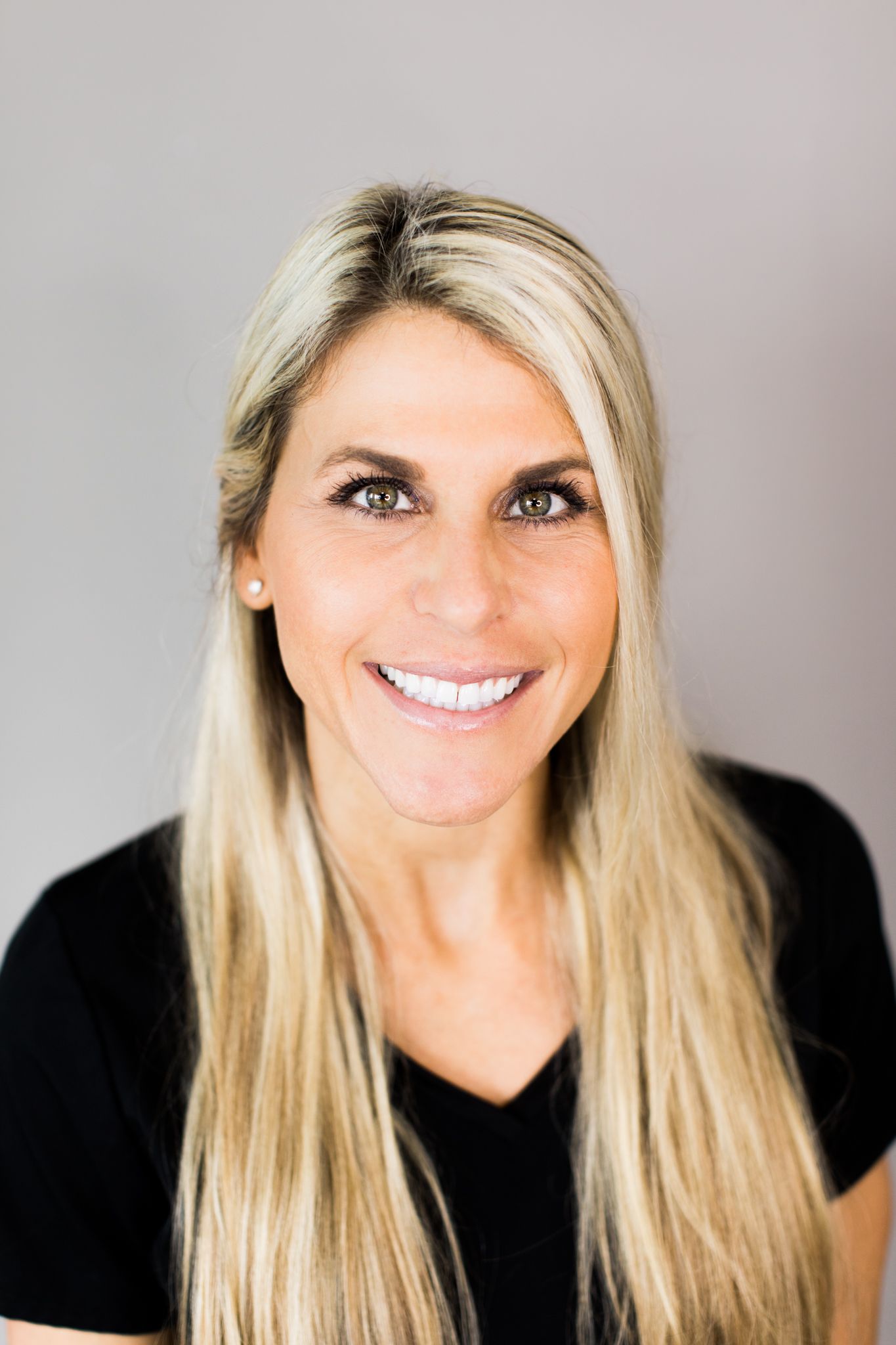 Regina Ballentine
Bio
Regina has been part of the North Port Dental team for 8 years. Regina provides a safe place for patients when they are in the office. She has a great touch for tying an educational experience along with a healing energy that provide patients with an exceptional level of dental care. She and her husband make a "dynamic duo" that puts the patients at ease. They pursued their dream into partnering as owners at North Port Dental in April 2018. Outside of the office Regina enjoys time with her two handsome sons, Isaac and Elijah. Regina's other passion is fitness! She has competed in multiple areas such as: CrossFit, 5K's, half marathons, swimming and bodybuilding.
Image
Whitney Davidson
Bio
Whitney is very friendly and outgoing!  A close friend of the Ballentine's, she brought 11 years of dental experience when she joined our team in 2018.   Whitney grew up watching her grandfather, a general dentist who specialized in prosthodontics, which sparked her love for dental.   "All I know is dentistry!  I love teeth and helping people!"
Front Desk
Image
Anna Vitti
Bio
After being a stay at home mom for four years, Anna joined our team in 2009, ready to get back to her love of dental, an industry she has now worked in for 18 years.  She has been married to her amazing husband Nick for 13 years and shares three beautiful children with him.  Her hobbies include spending time with family, going to the beach, and running.
Image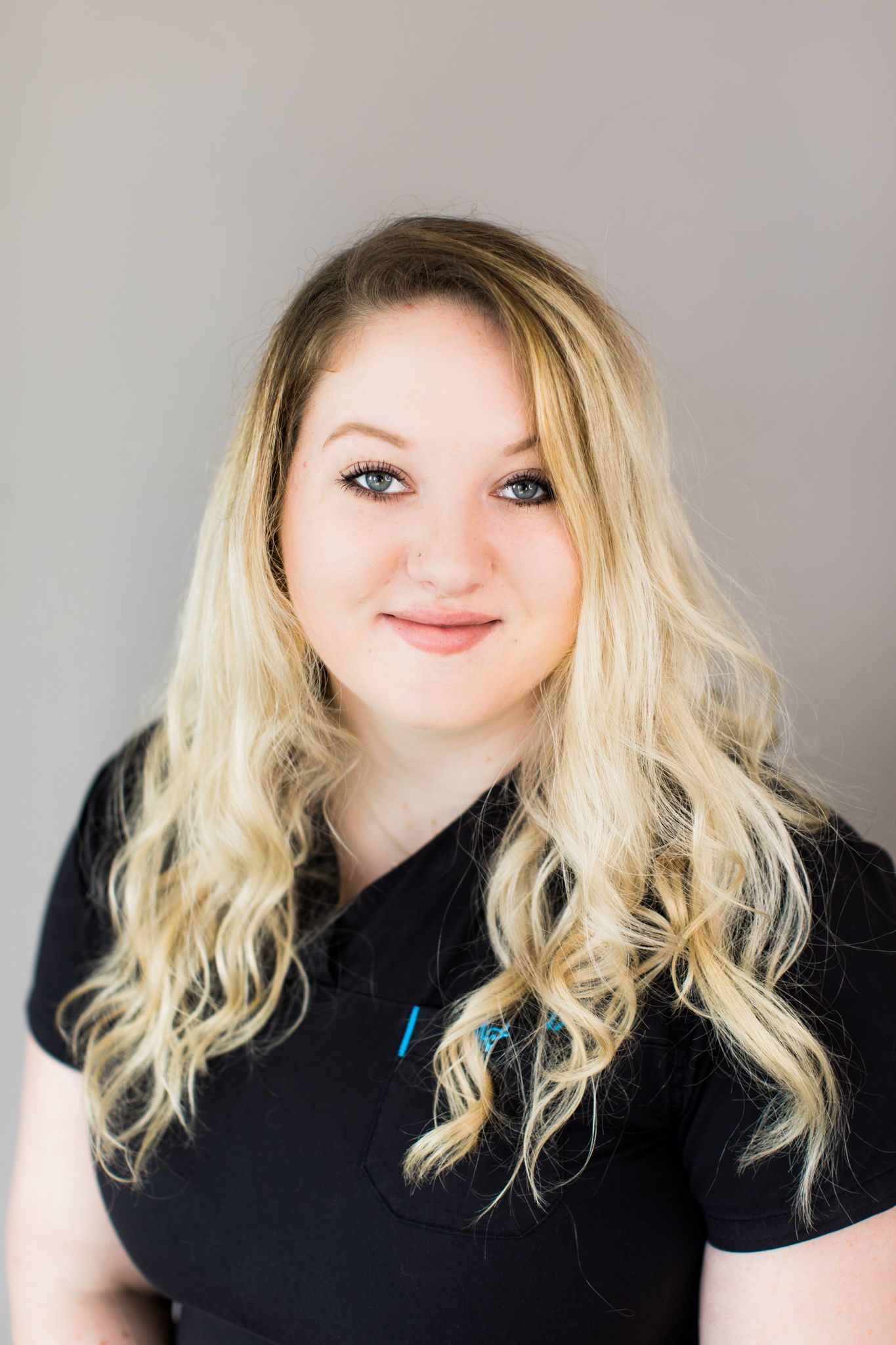 Laura Blackard
Bio
Laura is a native of the Port Charlotte area.  She started at our office nearly four years ago, on her 18th birthday.  Her aunt, Crystal, encouraged her to explore her love of dental by joining our team.  Along with working full time here, Laura is a full-time college student, completing her pre-requisites in hopes of attending the University of Florida College of Dentistry She claims Dr. Woods as her inspiration, and loves working as part of a team!  Laura is a devoted "dog mom" and enjoys spending her free time with her dog Kali, and Chris, her boyfriend of six years.
Image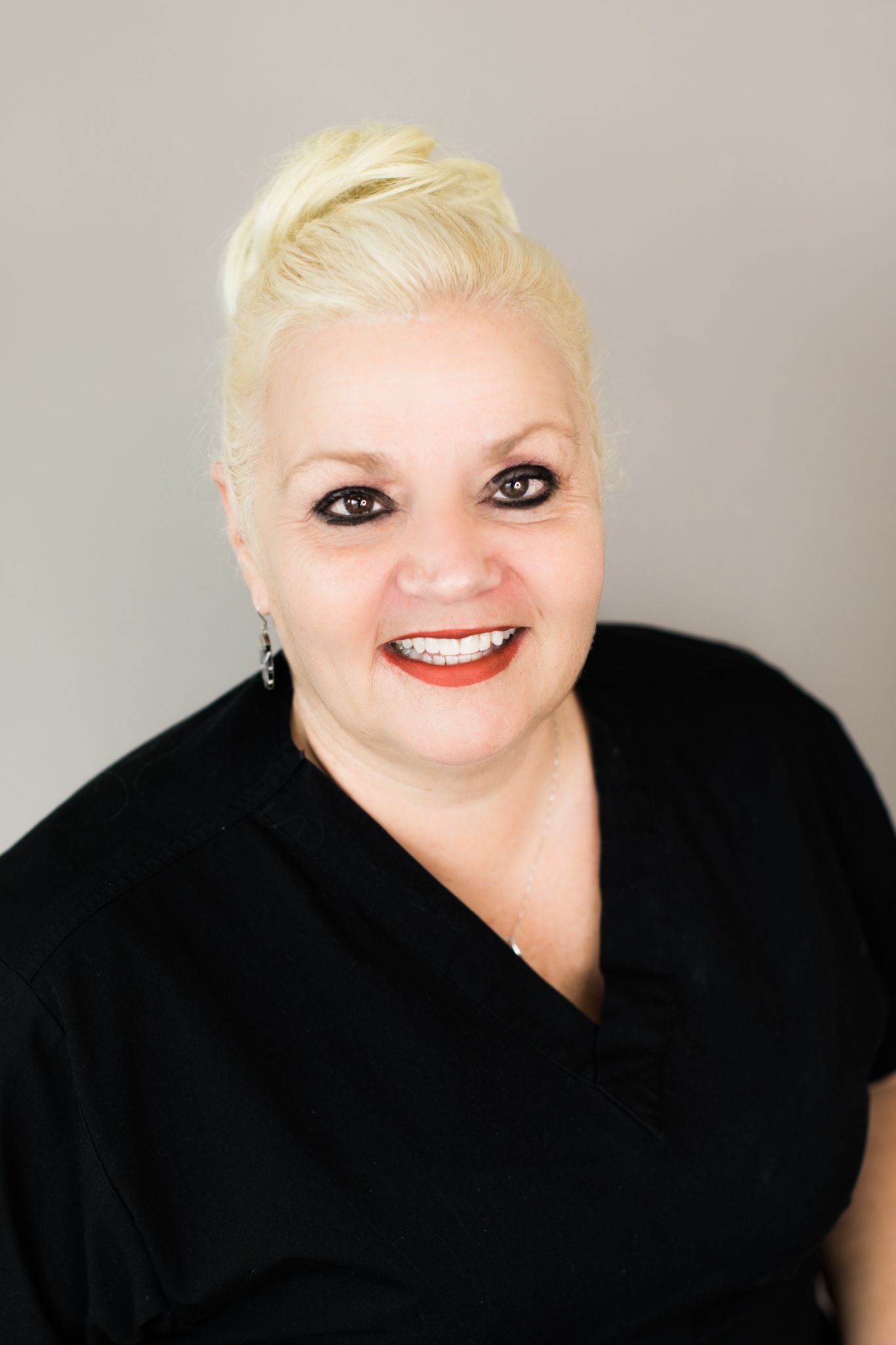 Linda DePillo
Bio
Linda has over 30 years' experience in dental, medical and healthcare fields.  She joined our team 9 years ago after working with both Dr. Woods and Dr. Cherpak in another office.  Linda is an Ohio native who loves spending time with her family, her fish, having fun, and laughing.  She also enjoys swimming and working out.
Sherrie Betts
Bio
Sherrie is a long-term resident of southwest Florida.  She has been part of the NPD team since 2012.  Sherrie and her husband Jon have three beautiful daughters, and one granddaughter. She is a talented artist who incorporates nature into her artwork, frequently using shells and other sea artifacts to create beautiful displays.  Recently, she has been "rocking North Port" as part of a group who paints and hides beautiful rocks for others to find and post on social media.