Views Reference
Management
Image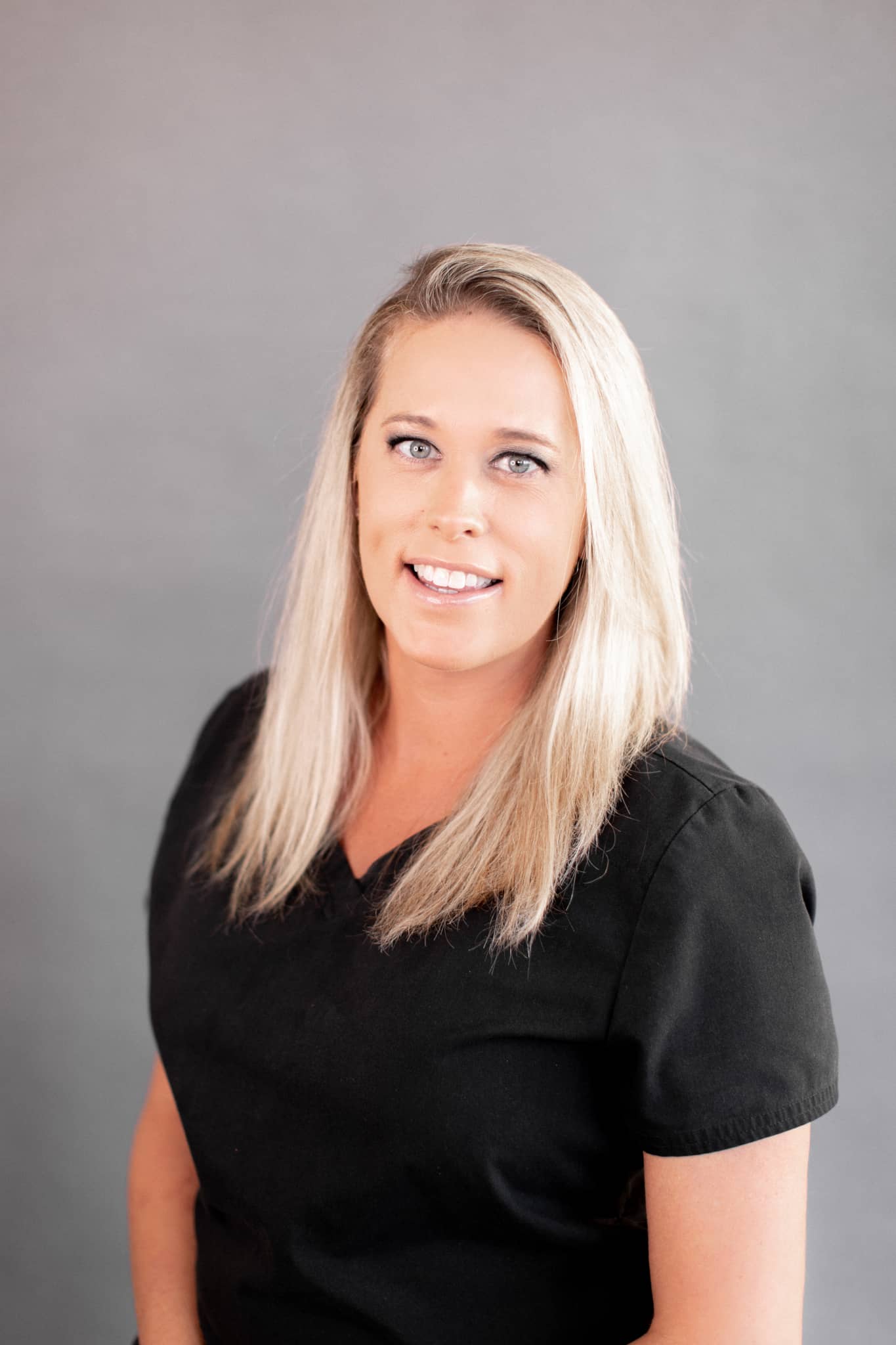 Amanda Hart
Bio
Amanda is a native of Florida and moved to North Port from Central Florida in 2019. She loves her job and has been in the dental field since she was 16 years old. She is married to Denny Hart since 2005 and they have one son Cole. When she is not working she enjoys spending time with her family including their dog Sadie, going to the beach, and working out with friends.
Image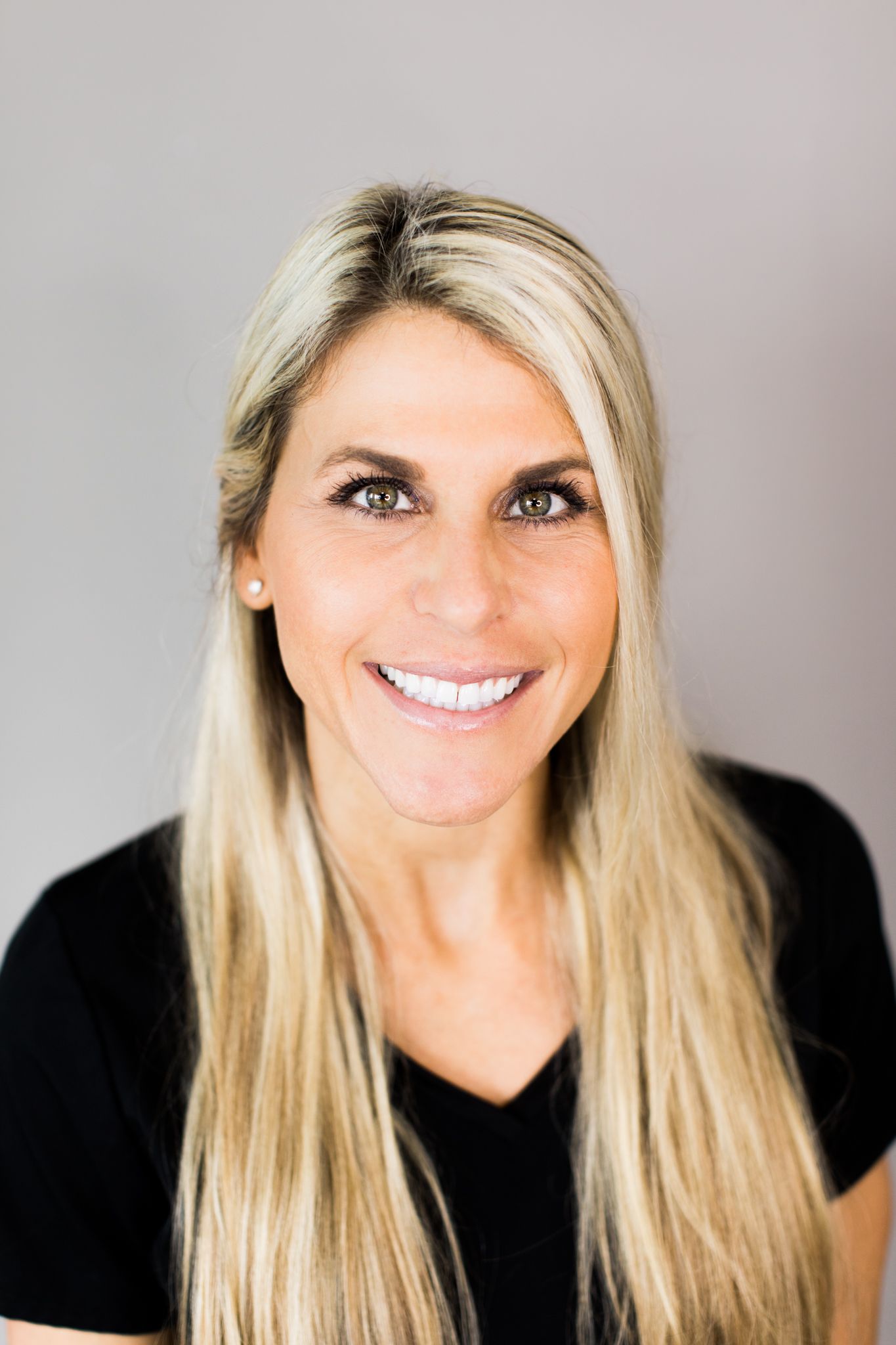 Regina Ballentine
Title

Business Manager and Dental Assistant
Bio
Regina, has been part of the North Port Dental Team since 2010. Regina provides a safe place for patients and staff when she is in the office. She and her husband Dr. B make a "dynamic duo" running the practice. They have two sons Isaac and Elijah. Along with their two Pomeranian's Bam Bam and Gracie that they adore. Regina loves spending time with her family. She also enjoys everything about fitness! She has competed in multiple areas of fitness such as Cross Fit, Half Marathons, and Bodybuilding.
Hygienists
Image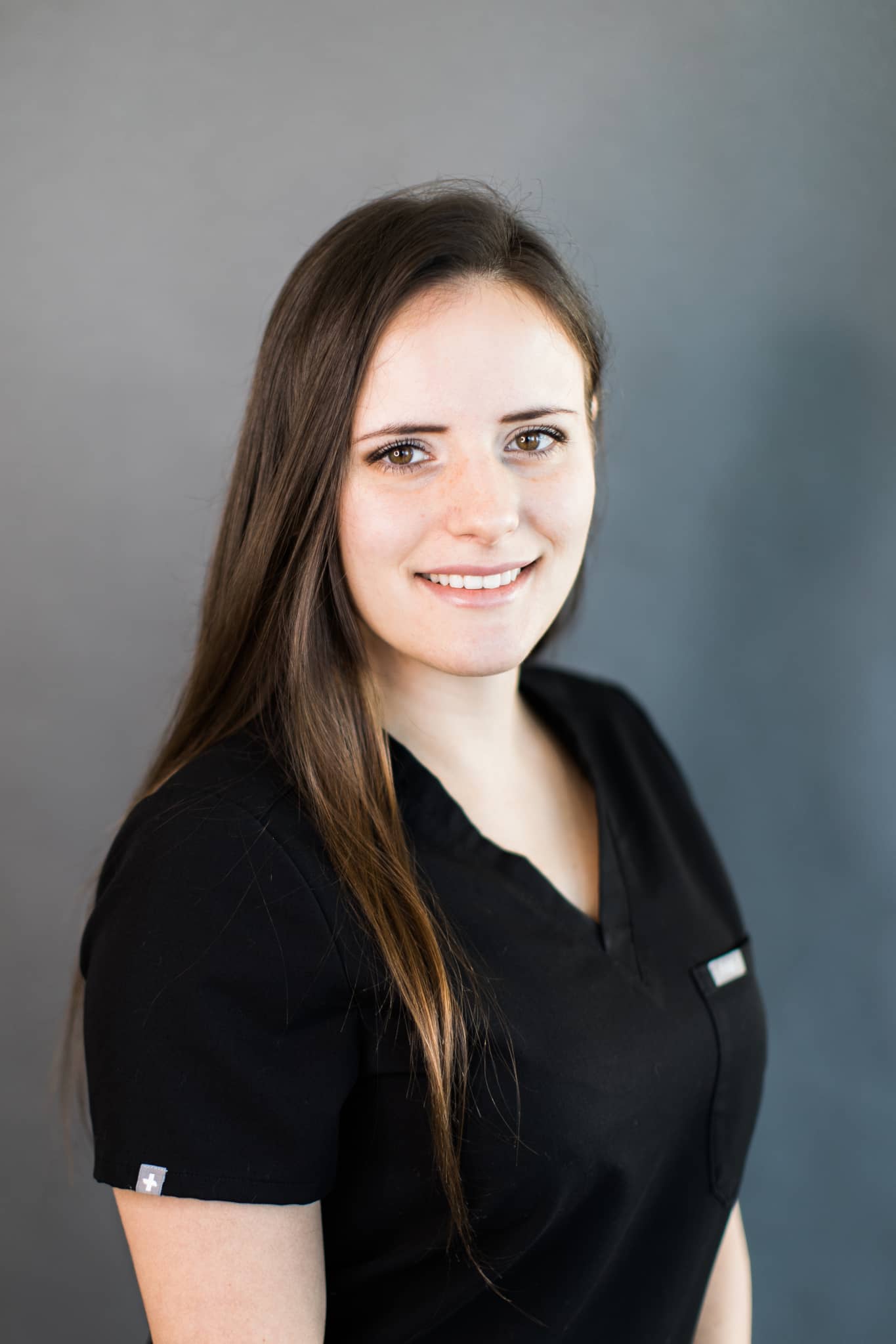 Anastasiia Muzychuk
Title

Certified Registered Dental Hygienist
Bio
Anastasiia was born and raised in Ukraine. She came to the United States in 2014 joining her mother in Hollywood, Florida. She attended Broward College to become a Certified Dental Assistant in 2017 and a Certified Registered Dental Hygienist in 2020. She graduated from dental hygiene school with Highest Honors and received the Golden Scaler Honorable Mention.  Anastasiia speaks fluently in Ukrainian, Russian, and English. Dentistry has always been a passion of hers; she knew she wanted to be a part of it since she was 6 years old. She truly enjoys providing high quality care for all her patients. During her free time, she and her fiancé Timothy, enjoy traveling, exploring new areas, and going to the beach.
Image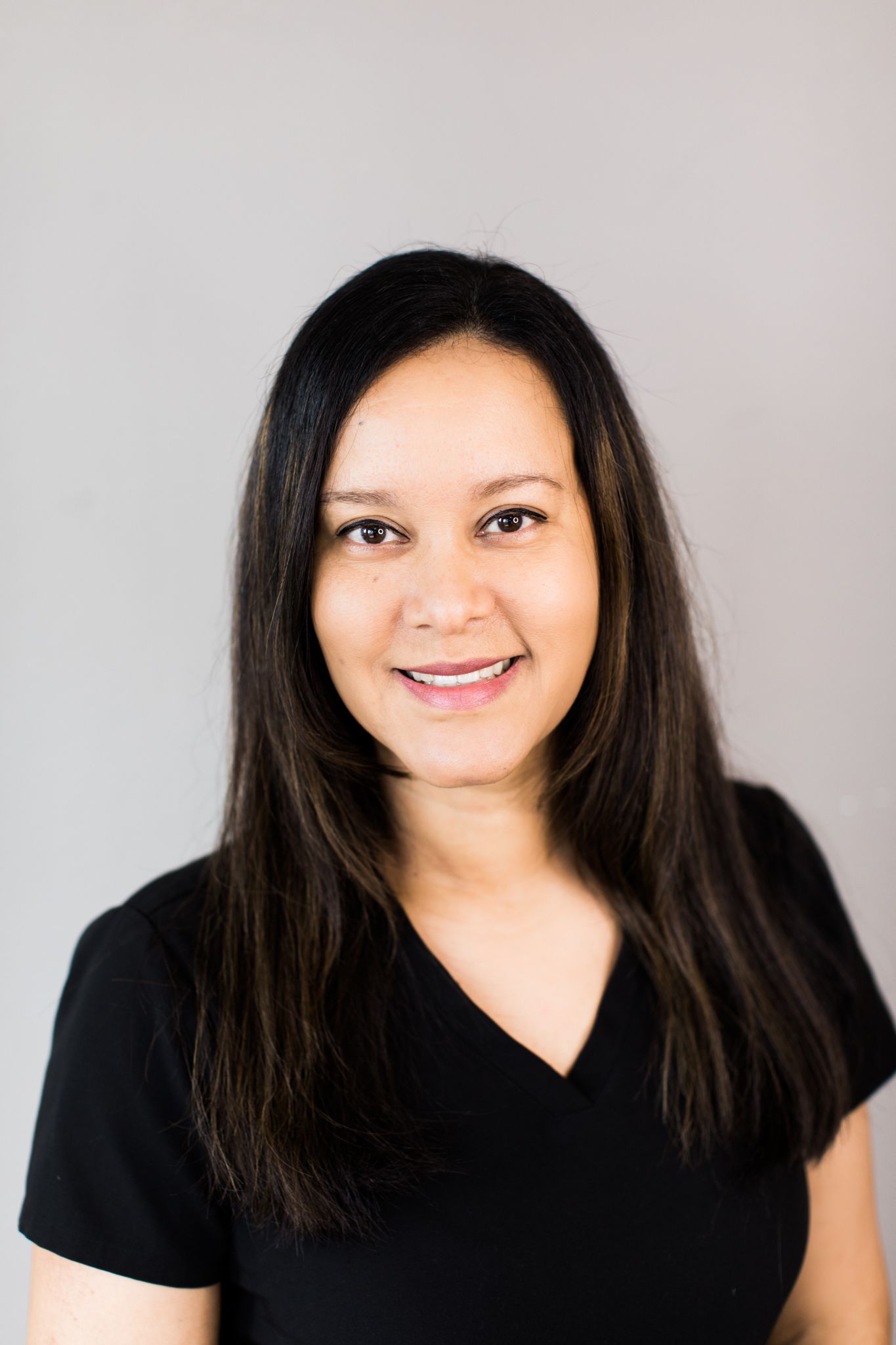 Berkeling J. Franco
Title

Certified Registered Dental Hygienist
Bio
Berkeling was born and raised in Caracas, Venezuela where she earned her General Dentist degree in 2000.  She moved to the United States in 2002, then obtained her Registered Dental Hygienist degree in 2004.  She came to North Port Dental as a temp, then gradually transitioned into a full-time position here in 2013.  She feels so blessed to be part of an incredibly hardworking and caring team.  Berkeling is devoted to educating her patients on maintaining good periodontal health.  She loves God with all her heart.  She enjoys traveling and making memories with her husband and their five beautiful children.
Image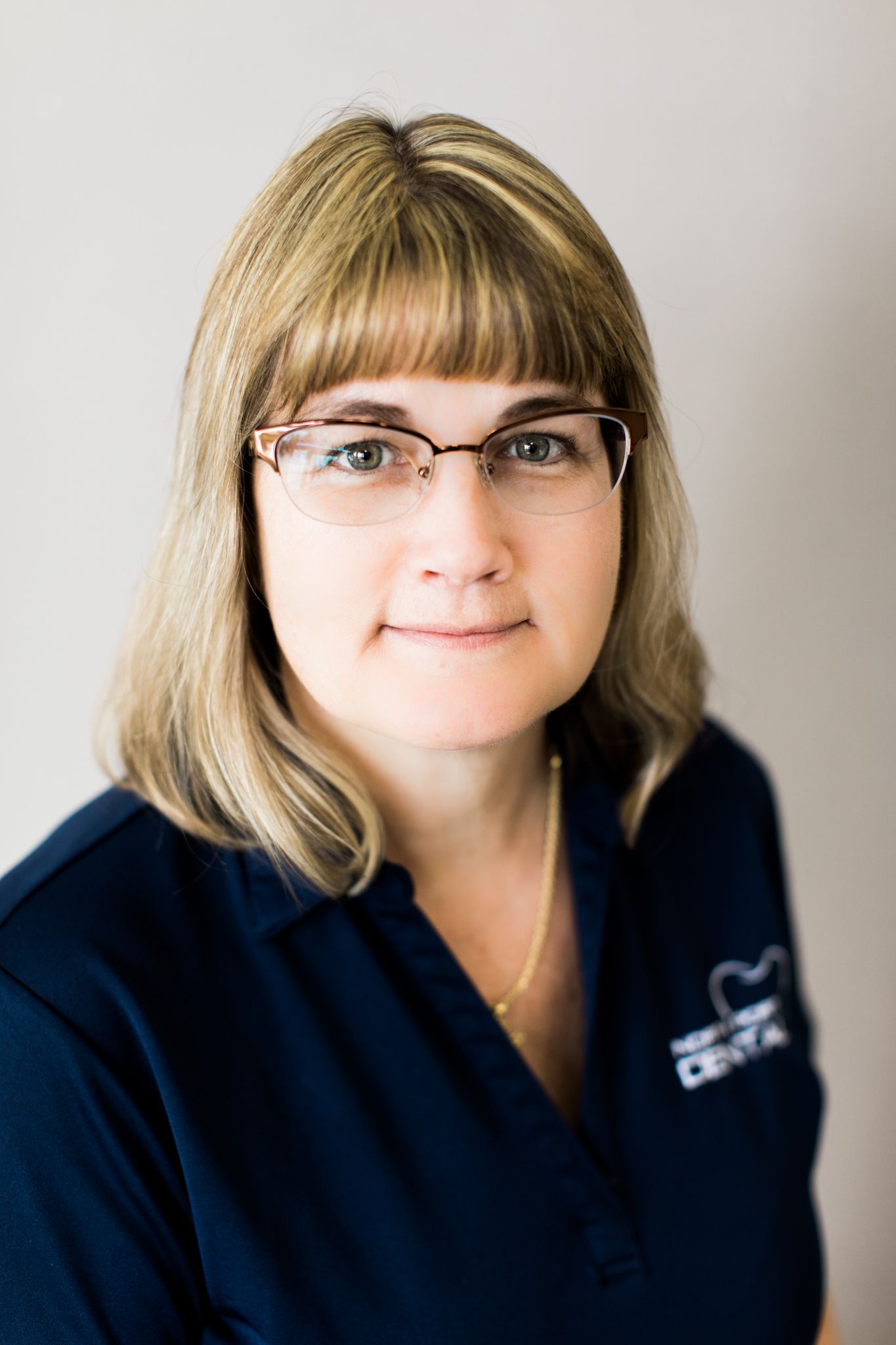 Sherry Ward
Title

Certified Registered Dental Hygienist
Bio
Sherry was born and raised in southwest Florida and has lived in Punta Gorda for the last 20 years. She joined Dr. Cherpak's team in 2006, right after he bought the practice, and has the distinction of being our longest-term employee.  The kind atmosphere and caring approach is what drew her to NPD.   The mother of a beautiful adult daughter, Sherry loves to spend time with her family, and enjoys the beach.  
Assistants
Image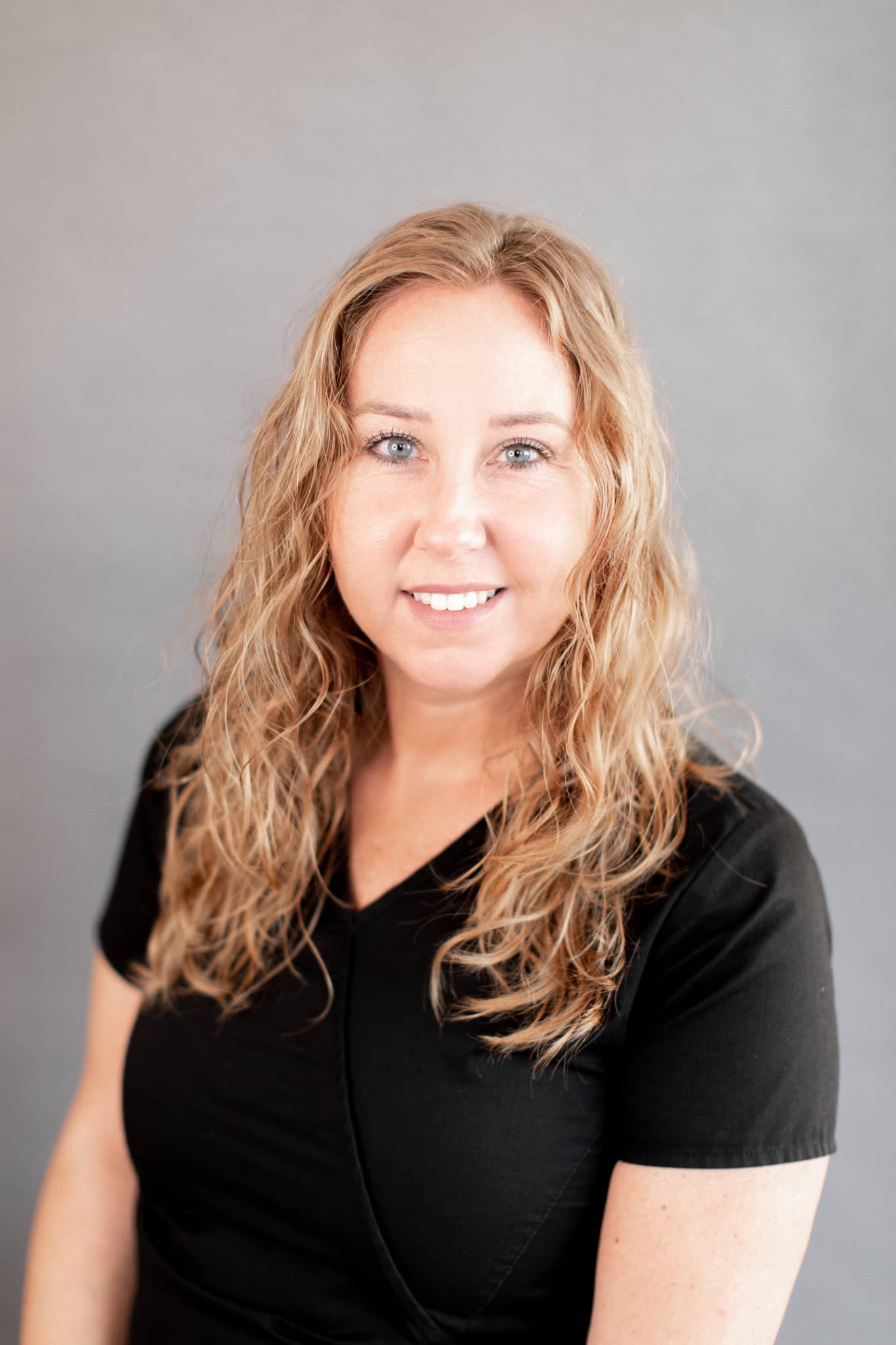 Crystal Pickhardt
Bio
Crystal was born and raised in Florida growing up in Pt. Charlotte. She has been a dental assistant since 2004 and joined our team in 2019. She is a mother of two teenagers and a fur baby. On her time off she enjoys shopping, going to the beach and spending time with her family.
Image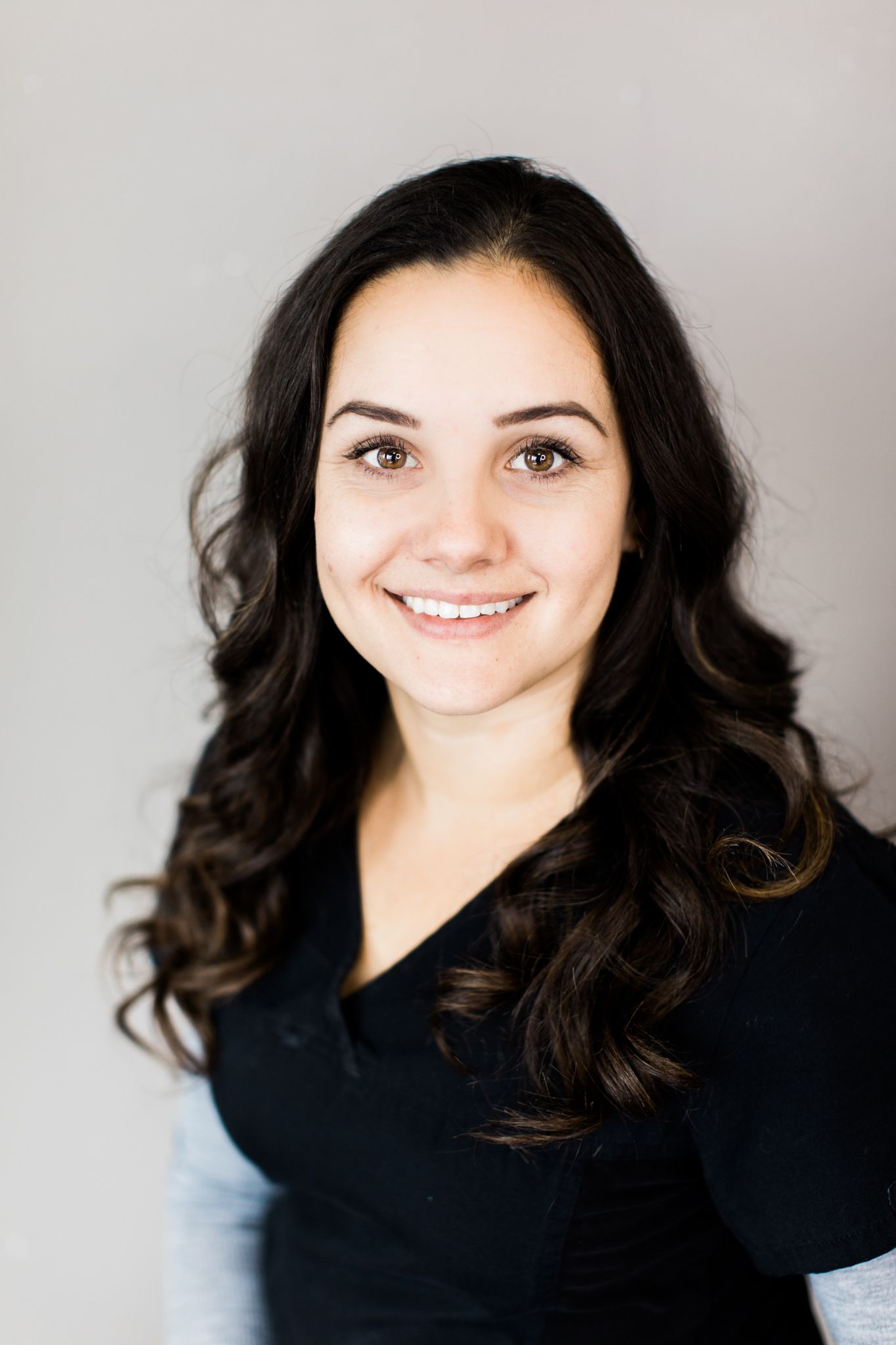 Kara Frankenberger
Bio
Kara is a Florida native with four years in the dental field.  She joined our team in 2018, citing the family atmosphere as one of the main things that drew her to our office.  Kara is a mother to four awesome children and two fur babies. She is engaged to be married. She enjoys being outdoors, going to the beach, and paddle boarding.
Image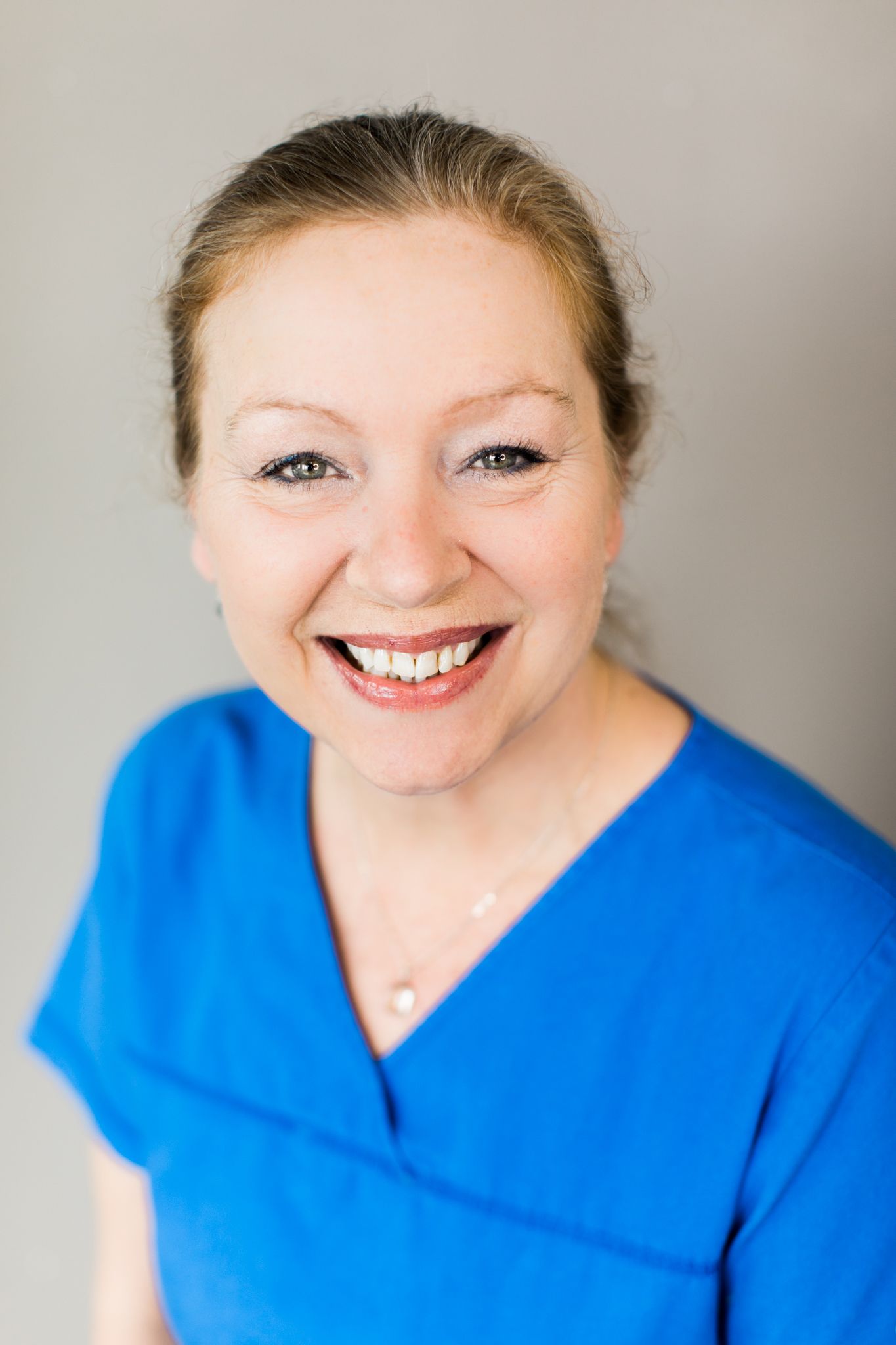 Laura Nekuda
Bio
A Charlotte County resident since 1978, Laura is a graduate of the Charlotte Technical Institute, where she was a recipient of the Inez Blunt Award for Professional Excellence. When she joined North Port Dental in late 2017, she brought 25 years' experience with her.  She possesses a gentle nature, and says she tries to see something good in everyone.  She feels each day is a blessing.  In her free time, Laura enjoys spending time with her children and grandchildren. 
Image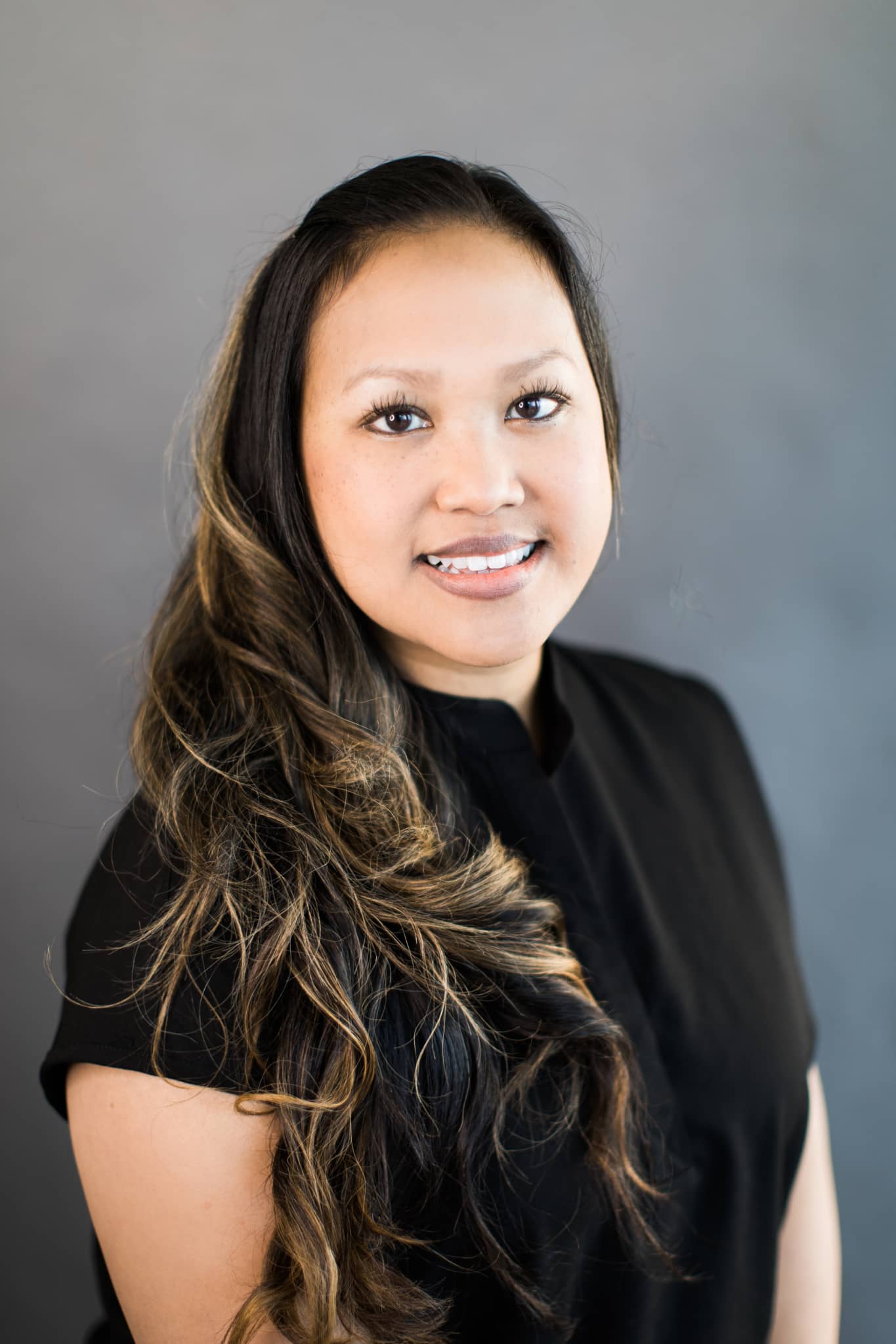 Niparath Romero
Bio
Niparath is a Florida native, but loves traveling to new places with her family. Her passion for dentistry started in 2005, where she takes joy in creating happier, heathier smiles. When she is not working she spends time creating memories with her husband and three children.
Front Desk
Image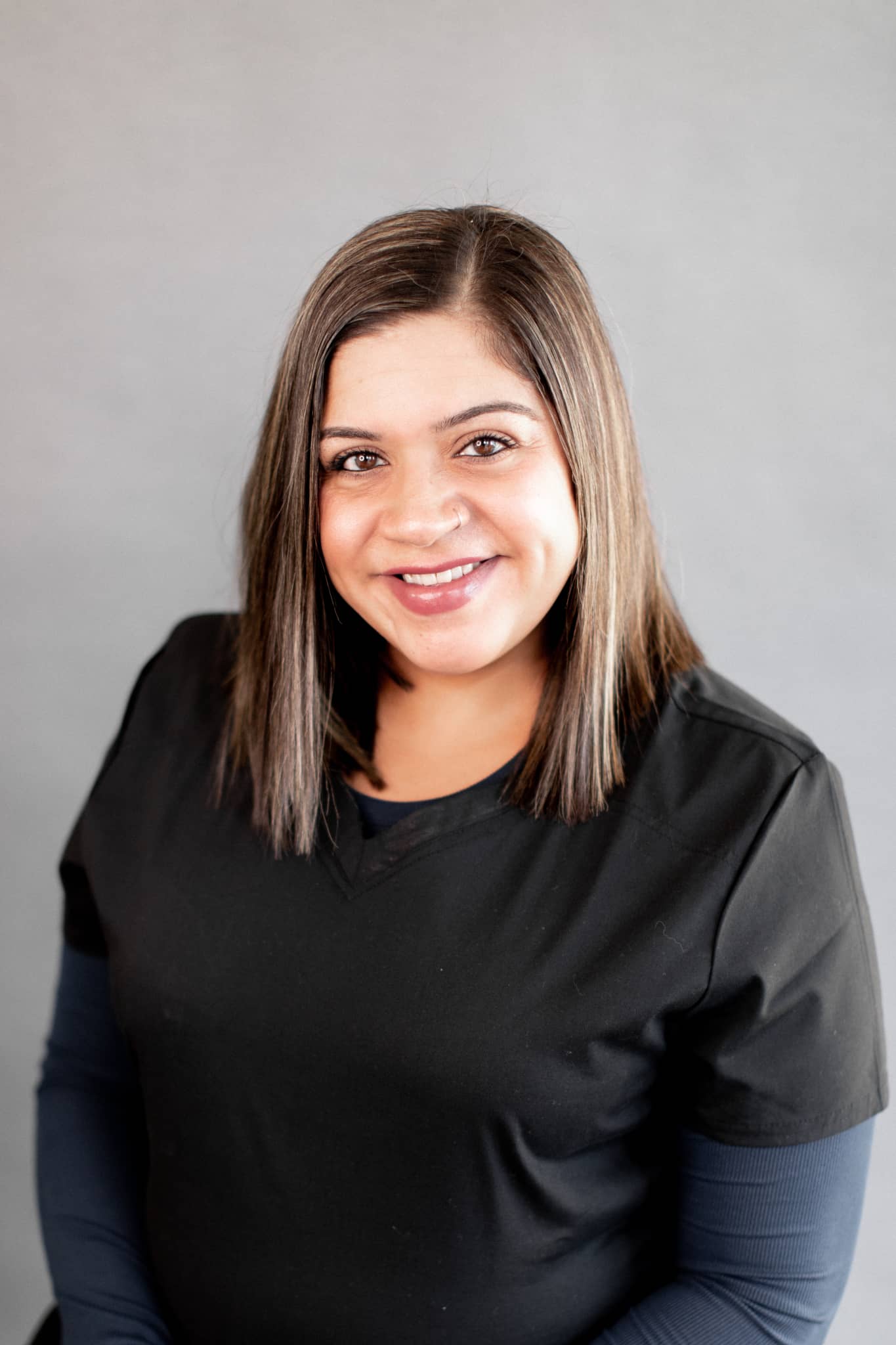 Charline Melendez
Bio
Charline moved to Florida 4 years ago from upstate New York with her husband Erik and their three daughters, Jayden, Jazlyn, Jordyn and their fur baby Teddy.  Charline has worked in the dental field for 17 years and has been part of our North Port Dental Team for 2 years. On her time off Charline loves spending time at the beach with her family and staying home having dance parties with her girls.
Image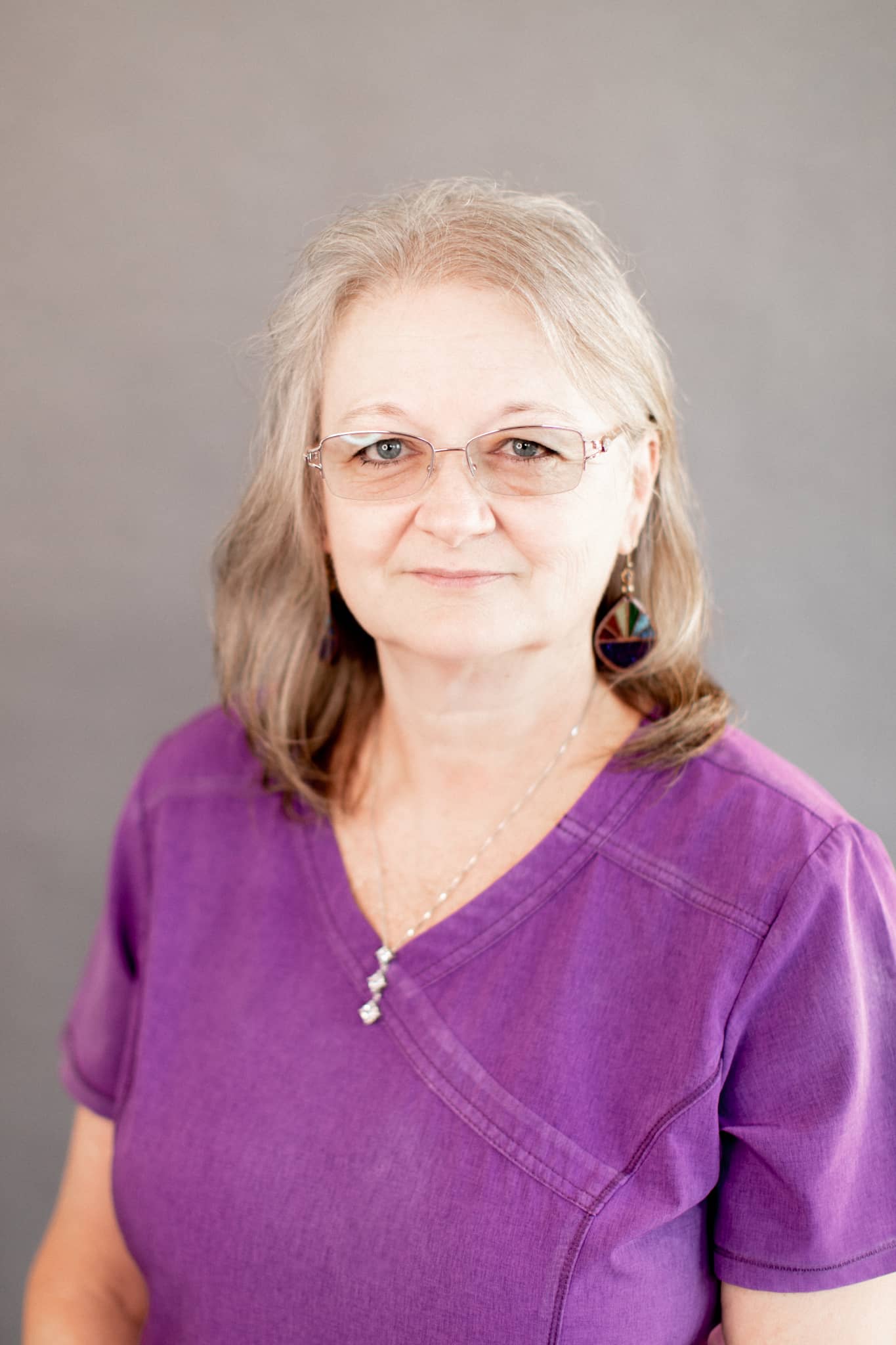 Sherrie Betts
Bio
Sherrie is a long-term resident of southwest Florida.  She has been part of the NPD team since 2012.  Sherrie and her husband Jon have three beautiful daughters, and one granddaughter. She is a talented artist who incorporates nature into her artwork, frequently using shells and other sea artifacts to create beautiful displays.  Recently, she has been "rocking North Port" as part of a group who paints and hides beautiful rocks for others to find and post on social media.    
Image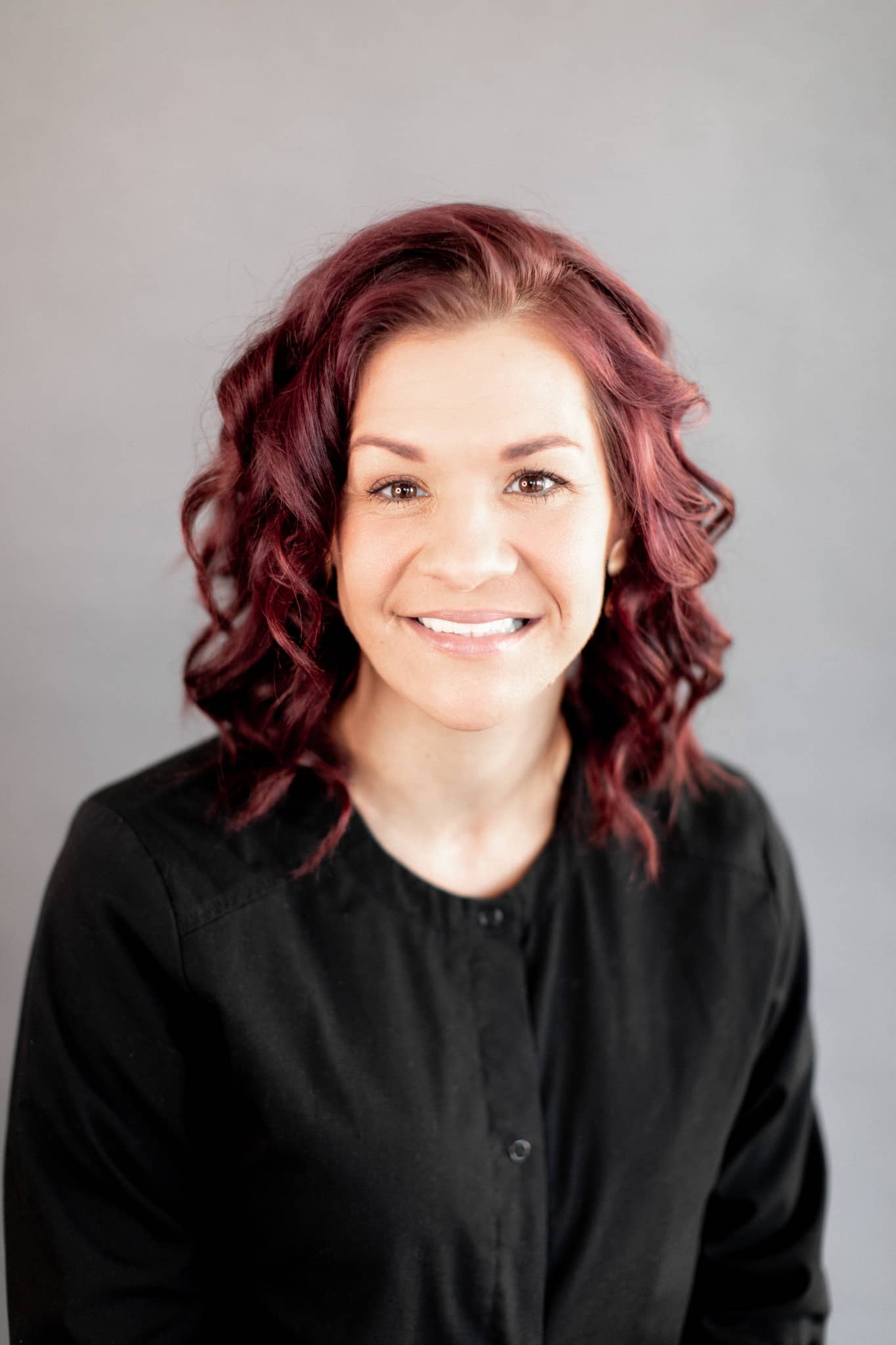 Tara Unger
Bio
Tara, is a boy mom of three ages 17,14 & 7 years old. They enjoy the outdoors. Fishing, Camping and Hunting. Tara loves Physical Fitness and working out. She is a active member of the YMCA, where herself and family have attended for years. Tara loves Jesus, her and her family are members at Fellowship Church of South Biscayne here in North Port. Tara also helps at another local church with an outreach program. She has a special spot in her heart for dentistry and loves working with us here at North Port Dental.