Content Reference
Image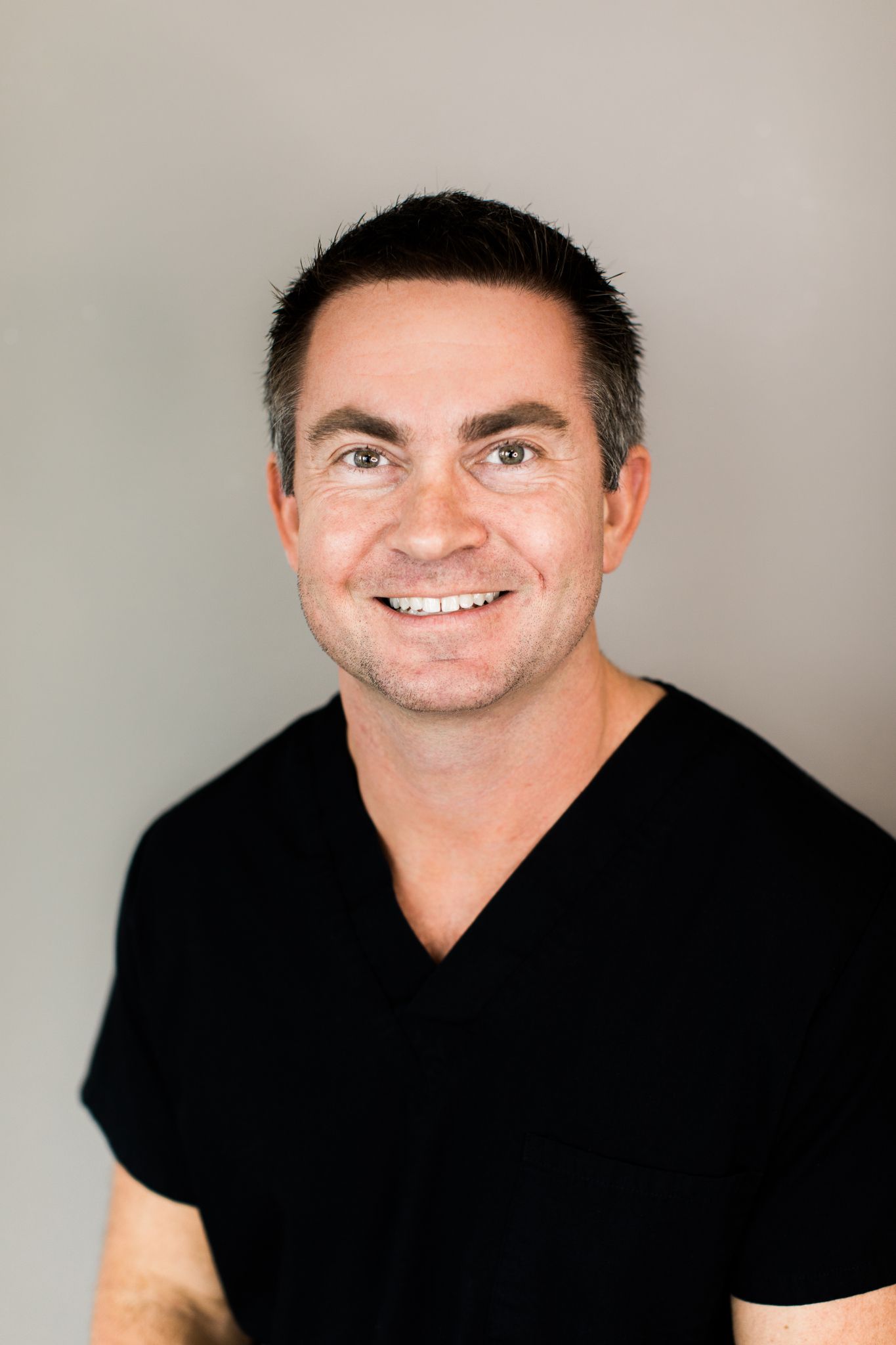 Richard L. Ballentine, DMD
Bio
Richard L. Ballentine, DMD is a native resident of southwest Florida, having grown up in the Ft. Myers area. He completed both his undergraduate and postgraduate studies through University of Florida in Gainesville, where he excelled. Dr. Ballentine has been in practice since 2008. He joined North Port Dental in late 2010 and became owner in 2021. "Dr. B" as he is known to his patients, has chosen to continue his education after graduation, including a one year residency in Advanced General Dentistry, as well as extensive training in implant dentistry.
Together with his wife Regina, Dr. Ballentine shares his home and life with two active sons. In their free time, the family enjoys cross-fit workouts, running 5k races, biking, playing with their two sweet Pomeranian dogs, traveling and trying new restaurants!
Image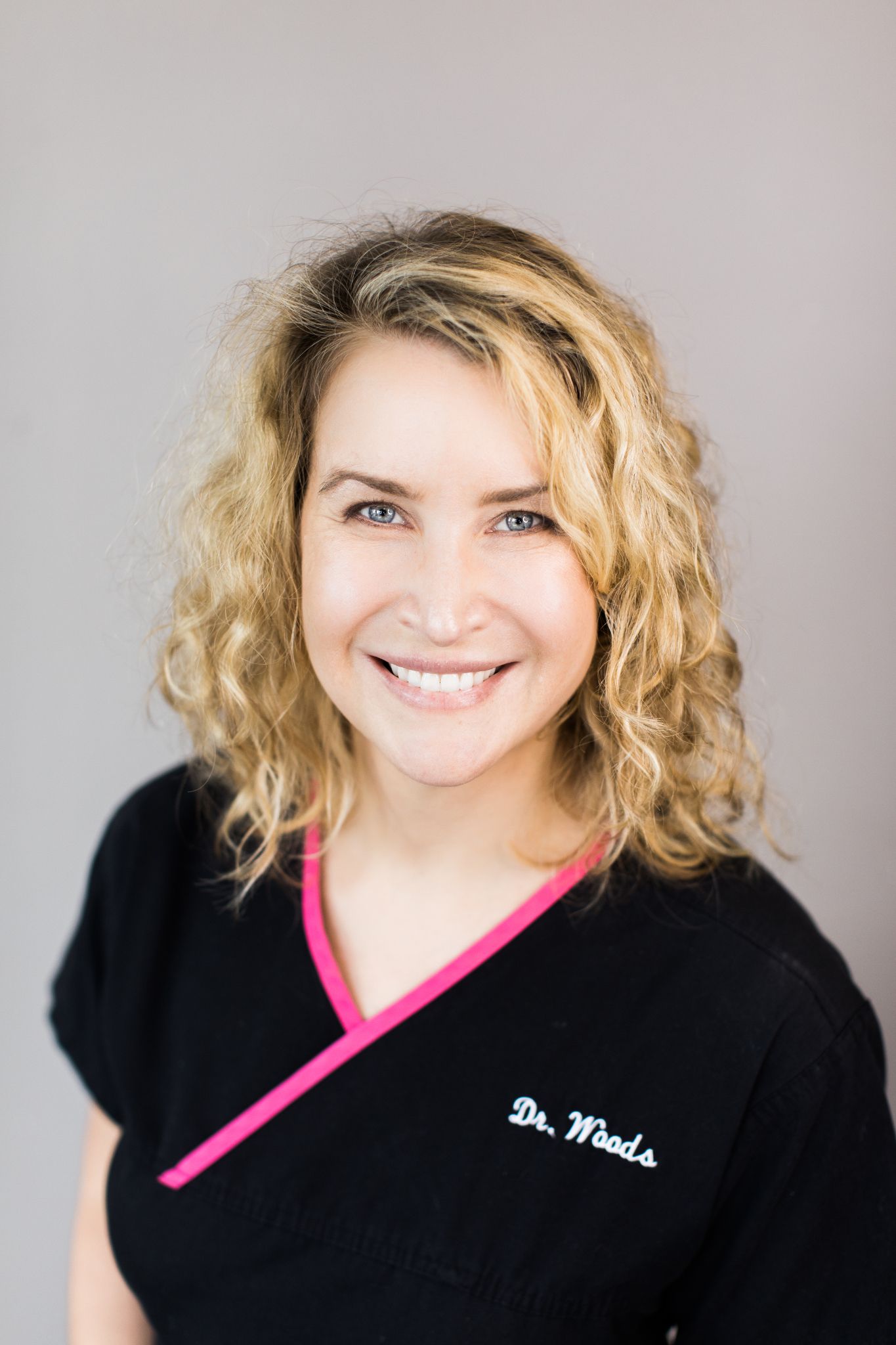 Kristin A. Woods, DDS
Bio
Kristin A. Woods, D.D.S. is a long-term resident of Sarasota County. She originally hails from Buffalo, New York. The daughter of a general dentist, Dr. Woods has been fascinated by dentistry her whole life. She is a graduate of the State University of New York at Buffalo. Dr. Woods entered practice in 2001. She has continued to expand her knowledge and skills in all facets of general dentistry, including cosmetic restorative work, endodontic (root canal) therapy, surgical extractions and restoration of dental implants. She joined North Port Dental as an Associate Dentist in 2007. Dr. Woods offers the highest quality of conscientious care, coupled with unparalleled skill.
In her free time, Dr. Woods and her husband Matt enjoy spending time with their two young daughters. Prior to becoming a mom, Dr. Woods enjoyed many leisure pursuits. She was an avid thespian, talented in dance and theater. She has run in several marathons, including the Walt Disney World marathon. She also enjoys travel, vegan/vegetarian cooking, and spending time with family and friends.
Image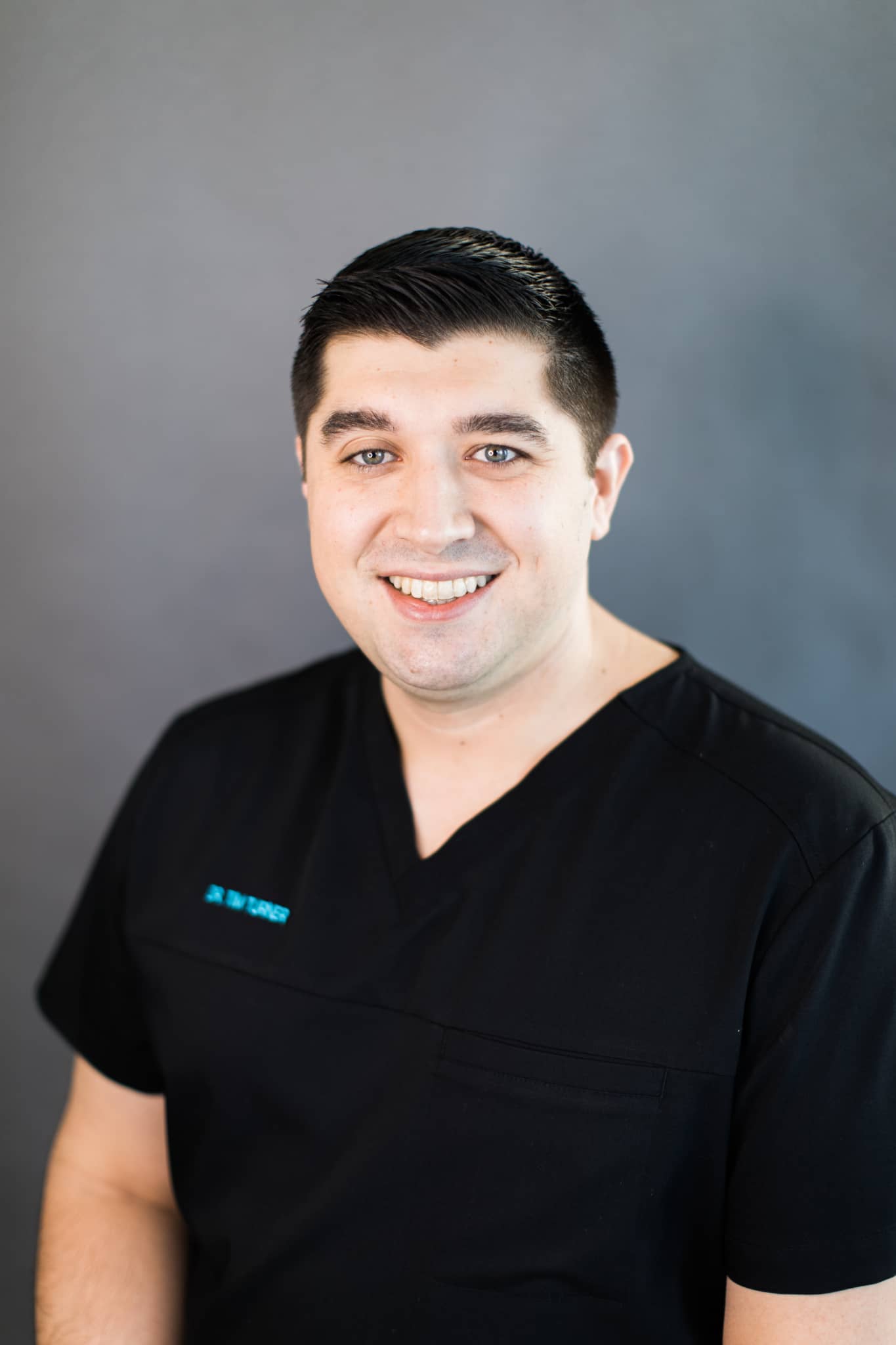 Timothy Turner, DMD
Bio
Dr. Turner is fluent in Spanish and spent his childhood in Florida, Georgia, and overseas in Honduras. He graduated from Plant High School in Tampa and then received his undergraduate degree from the University of Florida before attending dental school at Nova Southeastern University in Fort Lauderdale. Dr. Turner earned his Doctor of Dental Medicine degree in May of 2018 and has worked in private practice ever since.
Dr. Turner joins us with his fiancé, Anastasiia, who is our office's newest hygienist. In their spare time, Dr. Turner and Anastasiia enjoy traveling internationally and domestically, restaurantouring, and spending time at the beach.
Dr. Turner believes in putting his patients first and doing right by them. His favorite part of dentistry is seeing his patients being able to smile with confidence. Dedicated to his patients and improving his practice, Dr. Turner conducts each procedure with a high level of detail and compassion and strives to provide a comfortable patient experience throughout each visit.
He is also a member of the American Dental Association and the Florida Dental Association. Most recently he has undertaken an implant maxi course through the American Academy of Implant Dentistry.