Content Reference
Image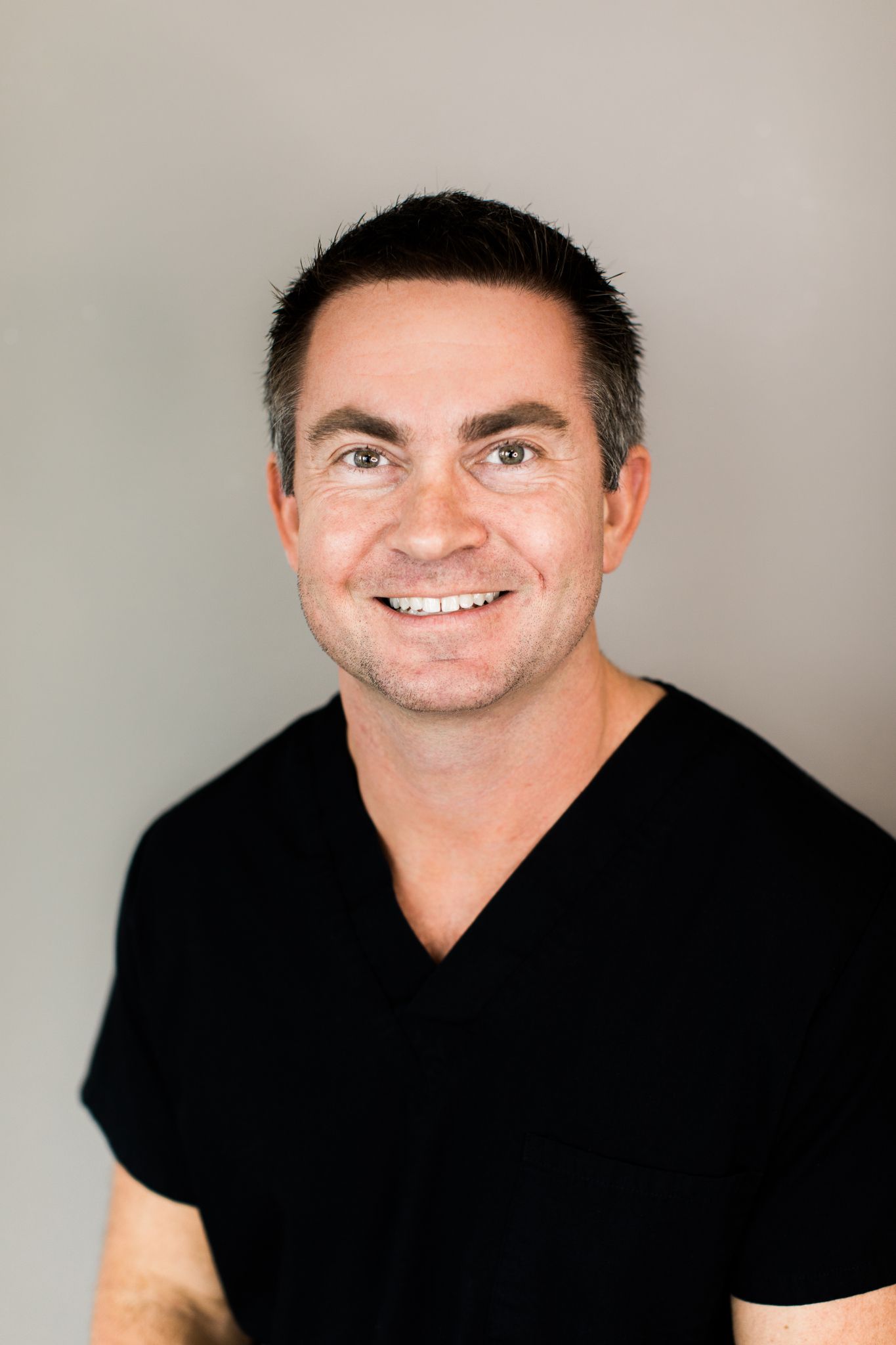 Richard L. Ballentine, DMD
Bio
Richard L. Ballentine, D.M.D. is a native resident of southwest Florida, having grown up in the Ft. Myers area. He completed both his undergraduate and post-graduate studies through the University of Florida at Gainesville, where he excelled. Dr. Ballentine has been in practice since 2008. He joined North Port Dental in late 2010 as an Associate Dentist. "Dr. B," as he is known to his patients, has chosen to continue his education after graduation, including a one-year residency in Advanced General Dentistry, as well as extensive training in implant dentistry.
In April 2018, he recognized a life-long dream, when he became an owner of North Port Dental. Together with his wife, Regina, Dr. Ballentine shares his home and life with two active sons. In their free time, the family enjoys cross-fit workouts, running 5K races, playing with their two sweet Pomeranian dogs, traveling and eating!
Image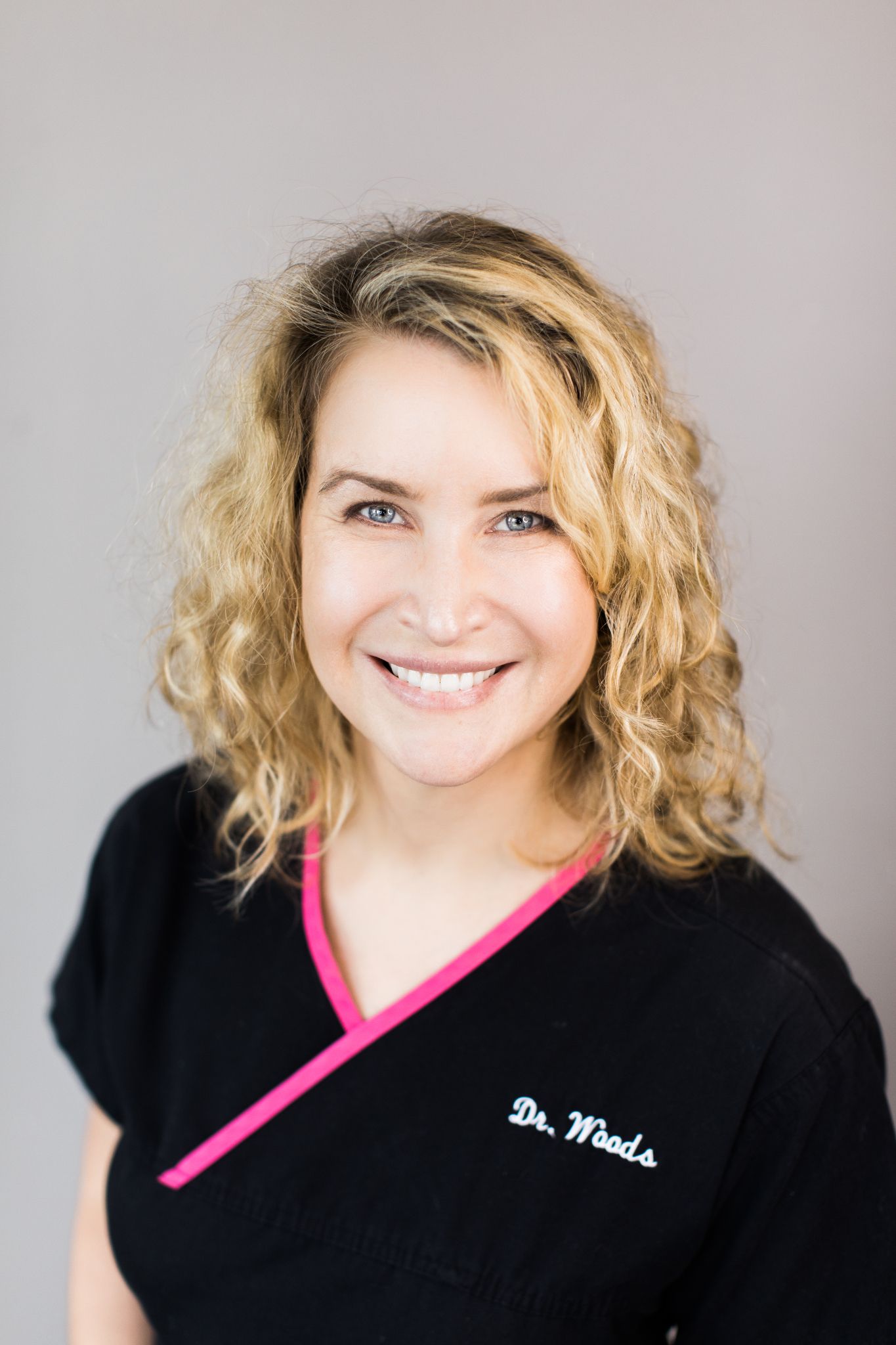 Kristin A. Woods, DDS
Bio
Kristin A. Woods, D.D.S. is a long-term resident of Sarasota County. She originally hails from Buffalo, New York. The daughter of a general dentist, Dr. Woods has been fascinated by dentistry her whole life. She is a graduate of the State University of New York at Buffalo. Dr. Woods entered practice in 2001. She has continued to expand her knowledge and skills in all facets of general dentistry, including cosmetic restorative work, endodontic (root canal) therapy, surgical extractions and restoration of dental implants. She joined North Port Dental as an Associate Dentist in 2007. Dr. Woods offers the highest quality of conscientious care, coupled with unparalleled skill.
In her free time, Dr. Woods and her husband Matt enjoy spending time with their two young daughters. Prior to becoming a mom, Dr. Woods enjoyed many leisure pursuits. She was an avid thespian, talented in dance and theater. She has run in several marathons, including the Walt Disney World marathon. She also enjoys travel, vegan/vegetarian cooking, and spending time with family and friends.
Image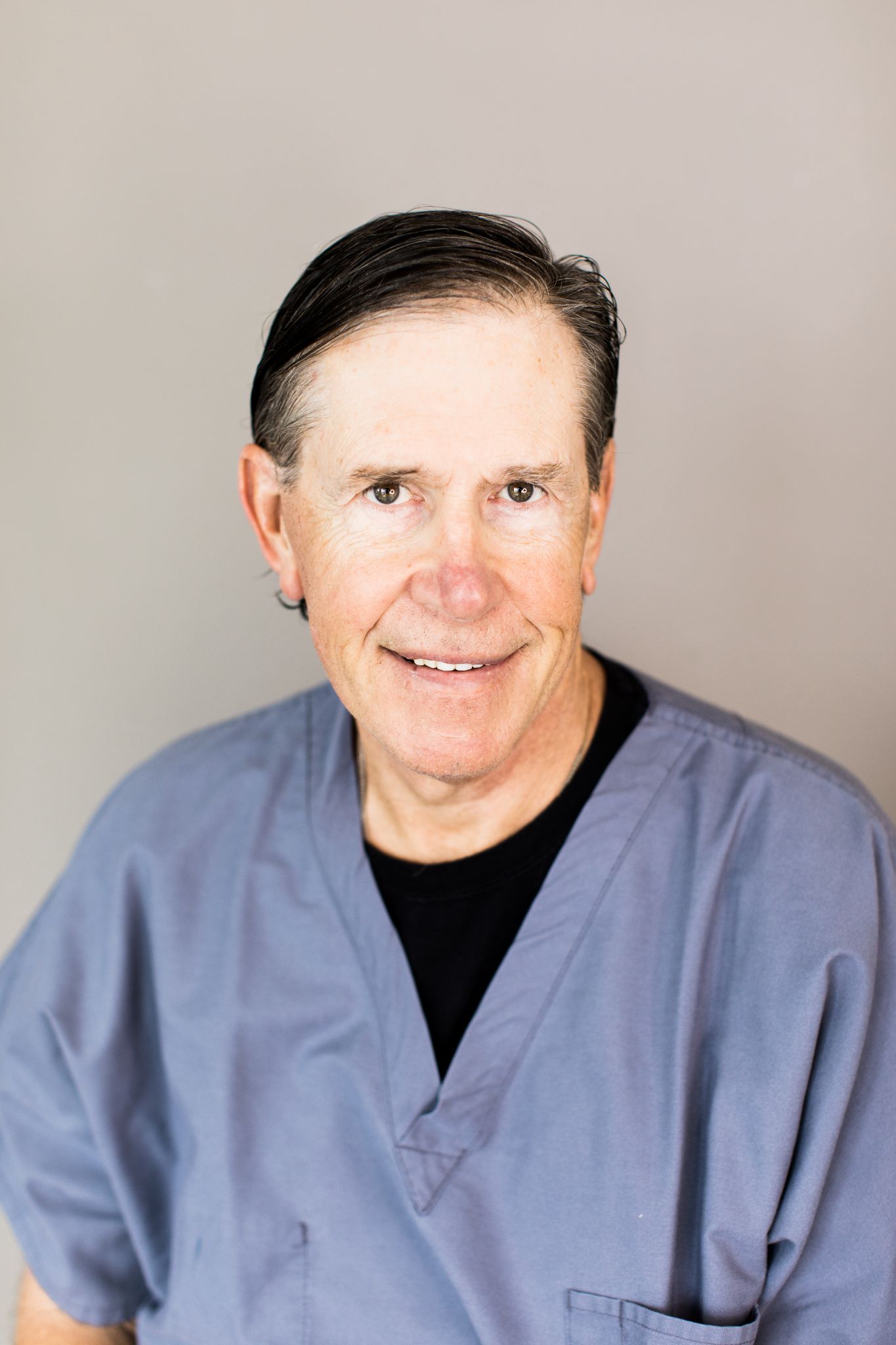 Thomas R. Cherpak, DDS
Bio
Thomas R. Cherpak, D.D.S. is our most senior dentist, with over 35 years' experience. A native of the Pittsburgh area, he completed his undergraduate degree through Saint Vincent College in Latrobe, followed by dental school at Temple University in Philadelphia. He graduated in 1984 and has spent his career in private practice. For the past 12 years, the Cherpaks have always prided themselves on treating both their staff and patients like family.
In his free time, Dr. Cherpak is a die hard golfer. He loves the Pittsburgh Steelers and Pittsburgh Penguins. He also enjoys fishing, biking, walking his dog, Scooter, as well as traveling with his lovely wife.
Image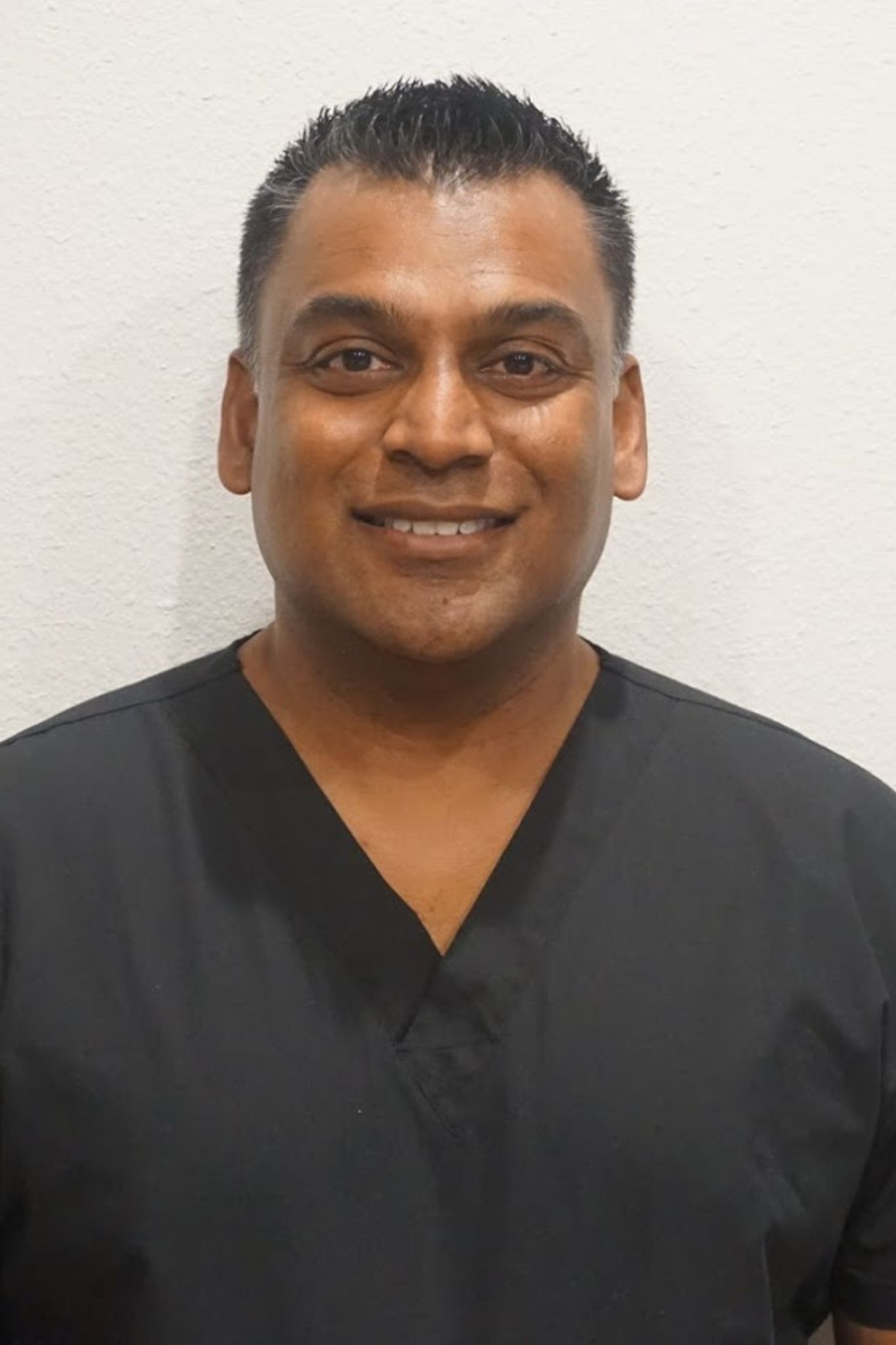 Dwayne R. Bacchus, DDS
Bio
Dwayne R. Bacchus, DDS joined North Port Dental in July 2019, bringing 20 years of dental skills and knowledge to our practice. Dr. Bacchus is a 1999 graduate of Marquette University School of Dentistry.  He continued his education through the Pacific Aesthetic Continuum, from which he graduated in 2003.  He is a member of the American Dental Association and the American Academy of Cosmetic Dentistry, and attends annual conferences for both. Dr. Bacchus has served as a clinical and educational mentor,  and is experienced in a vast array of procedures. Dr. Bacchus' highest priority is the comfort, confidence and trust of his patients. He believes that "teeth are like snowflakes – no two are alike!" He strives to personalize dental care to each patient's dental needs, with patient satisfaction as his number one goal.
Dr. Bacchus is excited to return to SWFL, where he practiced in the Sarasota-Bradenton area for years, after working the past 1.5 years in Illinois. He is joined by his wife Melissa, and their son Isaiah. In his spare time, Dr. Bacchus enjoys attending and watching sporting events, especially his son's! He also enjoys golf, and travelling, including an annual trip to Atlantis on Paradise Island, Nassau, Bahamas. His most exciting adventure is expected to begin in September, when they welcome a newborn to the
family!